Synthetic turf installations
OUR REFERENCES
The innovation of Italgreen products has led, over time, to numerous international awards and recognitions, thanks to which the Italian company has been able to install hundreds of high quality synthetic grass fields all over the world. From Japan to the USA, from South America to Africa, wherever there is a need for synthetic grass, Italgreen is present.
The company has managed to achieve more than a third of the LND approved lawn fields in Italy, succeeding in creating the first synthetic turf field for an Italian Serie A team and in the Brazilian top flight. All Italgreen products are produced with 100% ecological and recyclable materials, with the utmost attention during the various stages of its production processes.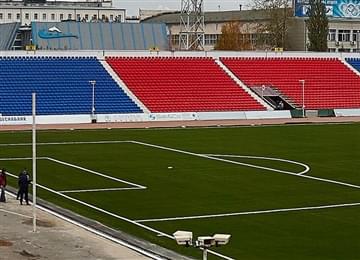 case history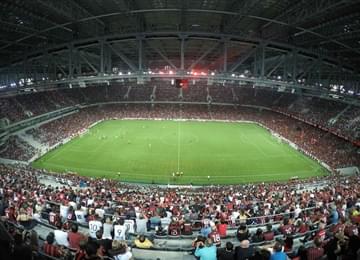 case history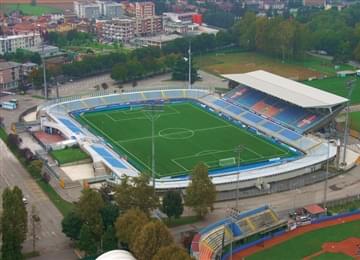 STADIO SILVIO PIOLA
Soccer
case history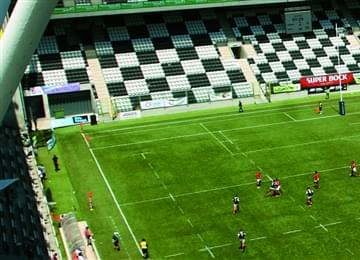 case history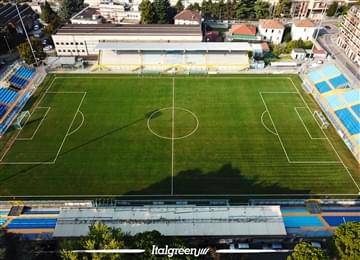 STADIO RIGAMONTI-CEPPI
Soccer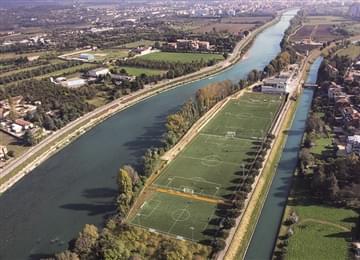 Training Center Bottagisio
Soccer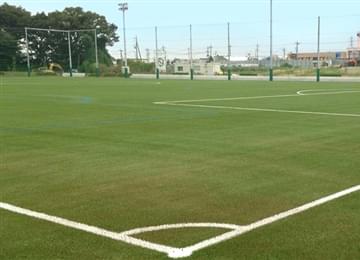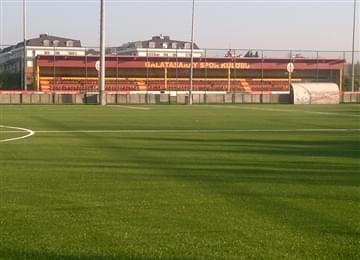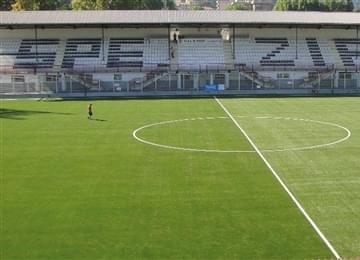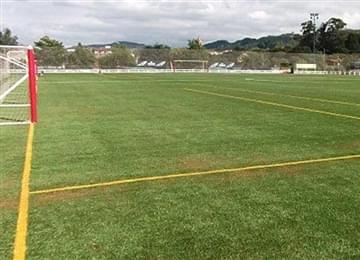 CAMPO DE FUTBOL DE ARTXANDA
Soccer
case history
CAMPO SPORTIVO COMUNALE CHIERI
Soccer
case history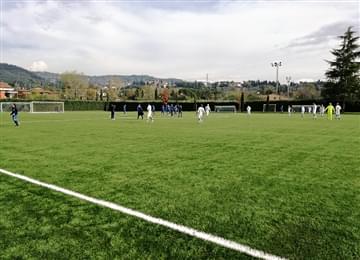 CENTRO TECNICO FEDERALE COVERCIANO
Soccer
case history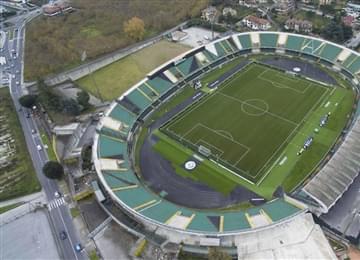 STADIO PARTENIO - ADRIANO LOMBARDI
Soccer
case history
株式会社RISE CORPORATION
PADEL
WATAMU PADEL CENTRE
PADEL
VILLAGGIO VACANZE ELISENA VIESTE
FUTSAL
VILLAFRANCA SPORT S.R.L.
FUTSAL