East Mallorca Cup 2018
Thursday , 18 October 2018
Cala Millor field Inauguration
Today, 25th October, by Cala Millor field, realized by Italgreen, it's hosting one of the most important European young football tournament: the East Mallorca Cup 2018, that will host the best international young football talents coming from the 'Cantera' of European most important clubs: Manchester City, Real Madrid, Sevilla, PSV, Atletico Madrid, Manchester United, Bayern Munich,…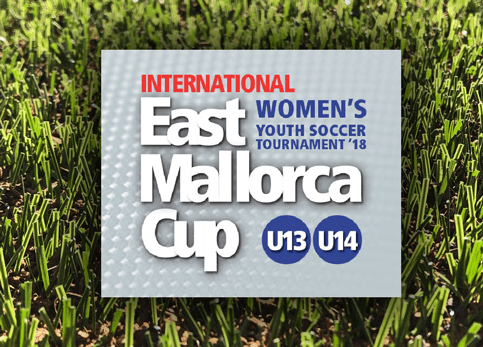 Not a better place to let the young promises grow than the synthetic mantle #madeinitalgreen. A product that perfectly reproduces a natural lawn, with more advantages (maintenance, irrigation, evergreen,…)
For such an important field, which has to host such an important event, we chose a 62 Lesmo 3S Next Geofill N system.

Each component is vanguard to the best sector technologies.
The mantle, Lesmo 3S is a product composed by three wires with different features: from the one thin and light, that replays the 'young' grass wire, to the one darker and larger that replays the developed wire, passing through the wire with medium width and color. The idea is to recreate the natural grass life cycle to offer the game experience the best and the most natural possible.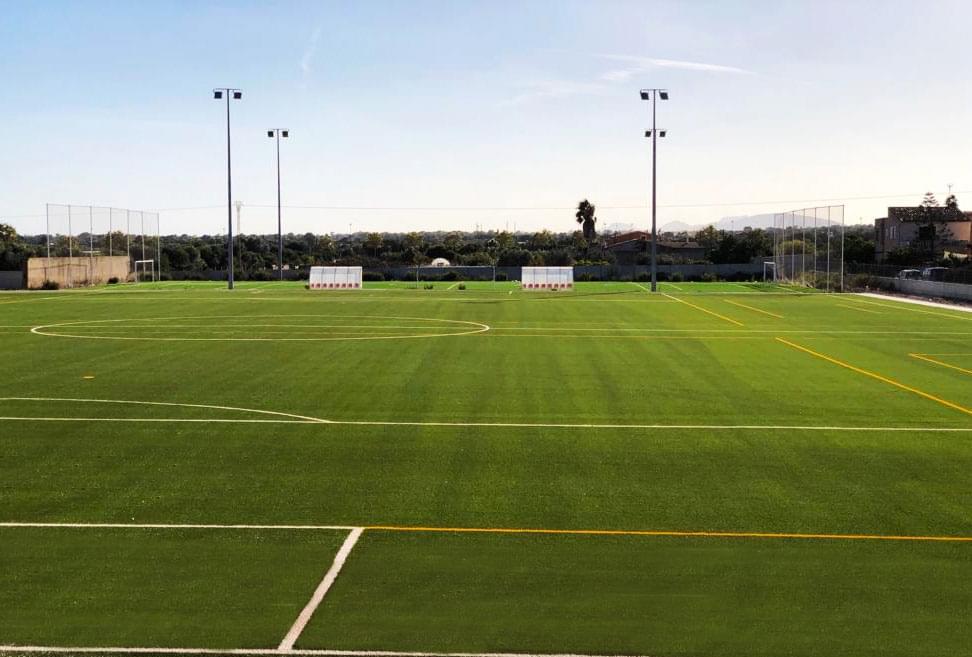 To increase the motion naturalness and the player's safety, the infill, Geofill N, is a coconut and cork compose that recreate the natural shore, without dirty or mud. (to know more about this product read the dedicated article clicking HERE).
Finally, to complete this system, a shockpad designed and produced by Italgreen: the Next pad, that more than protect and cushion the footballer fall, allows an incredible draining also in case of much rain.
For a TOP Event, you must choose a TOP Product.