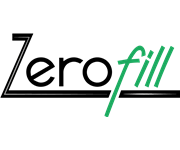 Zerofill
This surface is made by combining two kinds of very durable and long-lasting polyethylene monofilament which can notably reduce the amount of abrasion. The fibre has the following characteristics: the first thread is a two-tone green texturized thread which fills out and supports the second thread which has a diamond-shaped cross section with a high degree of shape memory. The combination of the threads creates three shades of green. This kind of surface doesn't require any stabilisation or performance infill.
Duration
Tested at Italgreen's laboratories, Zerofill passes the strictest LISPORT wear tests and UV ray deterioration with flying colours, guaranteeing exceptional duration.
Certification
The exclusive Zerofill mantle complies with the requisites of the main international federations: LND, FIFA Quality and Quality PRO, NFP-90112 (FR), EN-15330 (EU).
Technology
The combination of the two kinds of monofilament allows the surface to be installed without any kind of performance infill. The fibres are woven onto a fibreglass-strengthened support, covered with a mix of long-lasting latex.
Design
The two-tone texturized material and the diamond-shaped monofilament means the colour of a natural grass surface can be recreated.
Advantages
High density of texturized monofilament stitching
The high density of texturized monofilament stitching means that performance infill is not needed.
Substantial savings
Substantial savings on maintenance costs.
Ideal ball bounce and sliding
Tested by the most sophisticated machinery, Zerofill ensures ideal bounce and sliding performances, equal to any natural terrain.
Perfect support and foot torsion
Tested by professional players and experts in the sector, Zerofill adapts perfectly to the stability and rotation of the cleat.
Shock absorption and energy return
Zerofill perfectly absorbs impact on runs, returning the energy necessary for impulse.
Teams that have chosen our products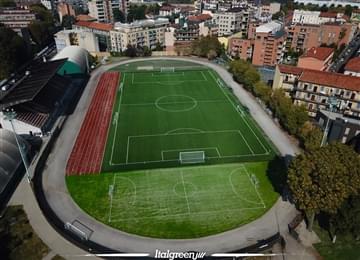 CENTRO SPORTIVO FORZA E CORAGGIO
Soccer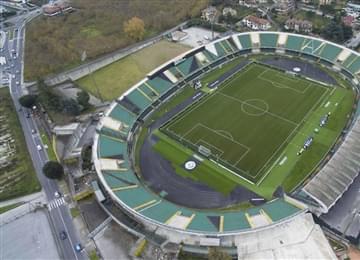 STADIO PARTENIO - ADRIANO LOMBARDI
Soccer
case history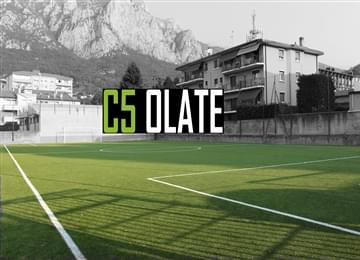 PARROCCHIA DI OLATE
Futsal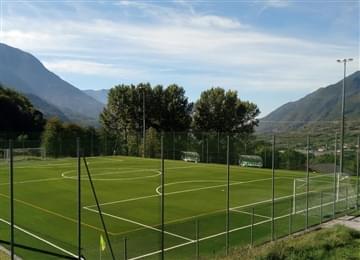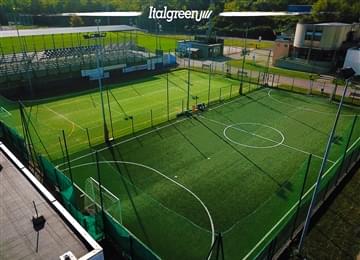 CENTRO SPORTIVO ALBANO S.A.
Futsal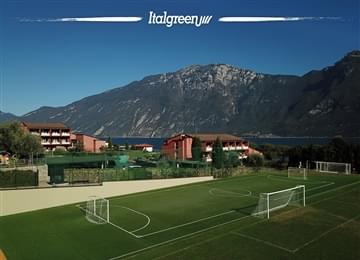 CENTRO SPORTIVO LIMONE SUL GARDA
Futsal
Mantle used
GREEN 2000 HD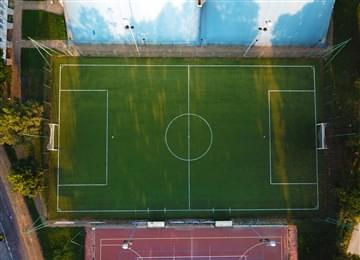 TREZZANO SUL NAVIGLIO
Futsal
case history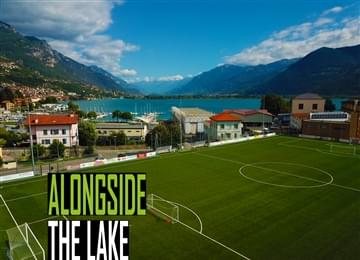 CENTRO SPORTIVO LOVERE
Futsal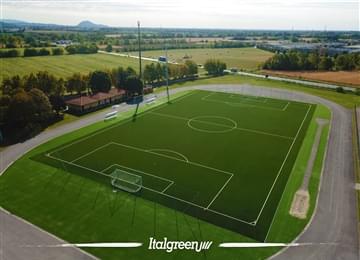 CAMPO SPORTIVO COMUNALE
Soccer