New adventure with Chieri Calcio, with Italgreen's synthetic turf
Wednesday , 02 August 2017
CAMPO SPORTIVO COMUNALE CHIERI
The synthetic turf solution
The D Series team decided to hire Italgreen to remake its futsal and 7-a-side field with a Double 4 mantle, 42 mm and 45 mm high respectively, with GC performing infill made of coloured and encapsulated rubber. The works already concluded involve containment walls, fences, lighting and irrigation. In early August the construction of the two futsal fields will initiate, scheduled to conclude in late September.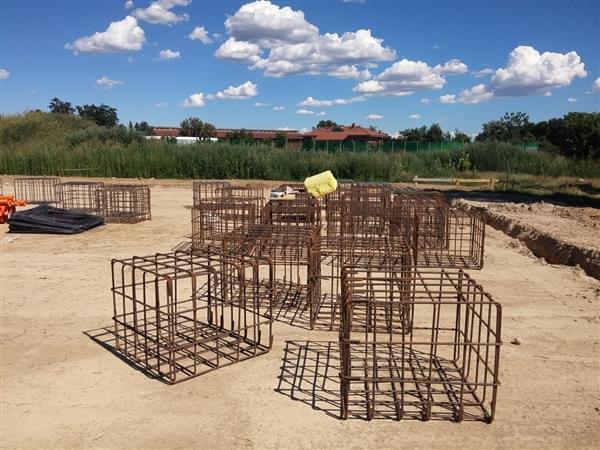 A long-lasting technical collaboration
A few years ago news came out that Chieri Calcio had chosen to remake its new synthetic turf sports centre, following the great results obtained in Pavia, where the synthetic turf mantles were fixed.
The result is a veritable temple of sports, where Italgreen had the chance to install a synthetic turf football field.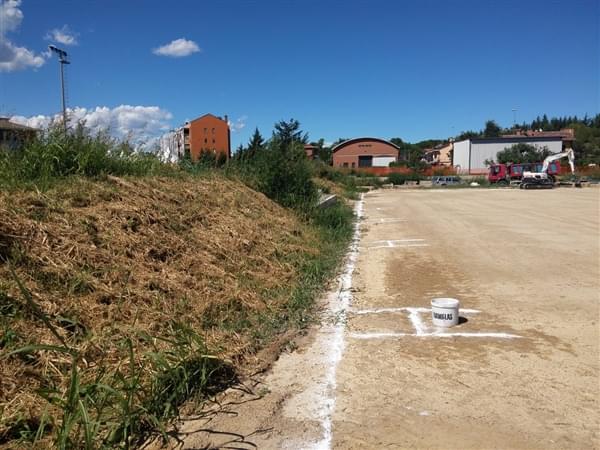 The Amateur Sports Association Calcio Chieri is a Italian football club with headquarters in Turin, founded in 1955. Since its foundation, its name has changed numerous times, until 2009, when, in addition to acquiring its current name, it was promoted to the D Series.