Artificial grass manufacturers and suppliers
Since 1983 we have been working as artificial turf suppliers either in Europe and all over the world. The innovative grass mantles we manufacture and supply have attracted several customers among international sport clubs and teams, private citizens, and public and private companies. Are you wondering what they have in common? Very simple: they were all looking for a reliable artificial grass manufacturer and supplier.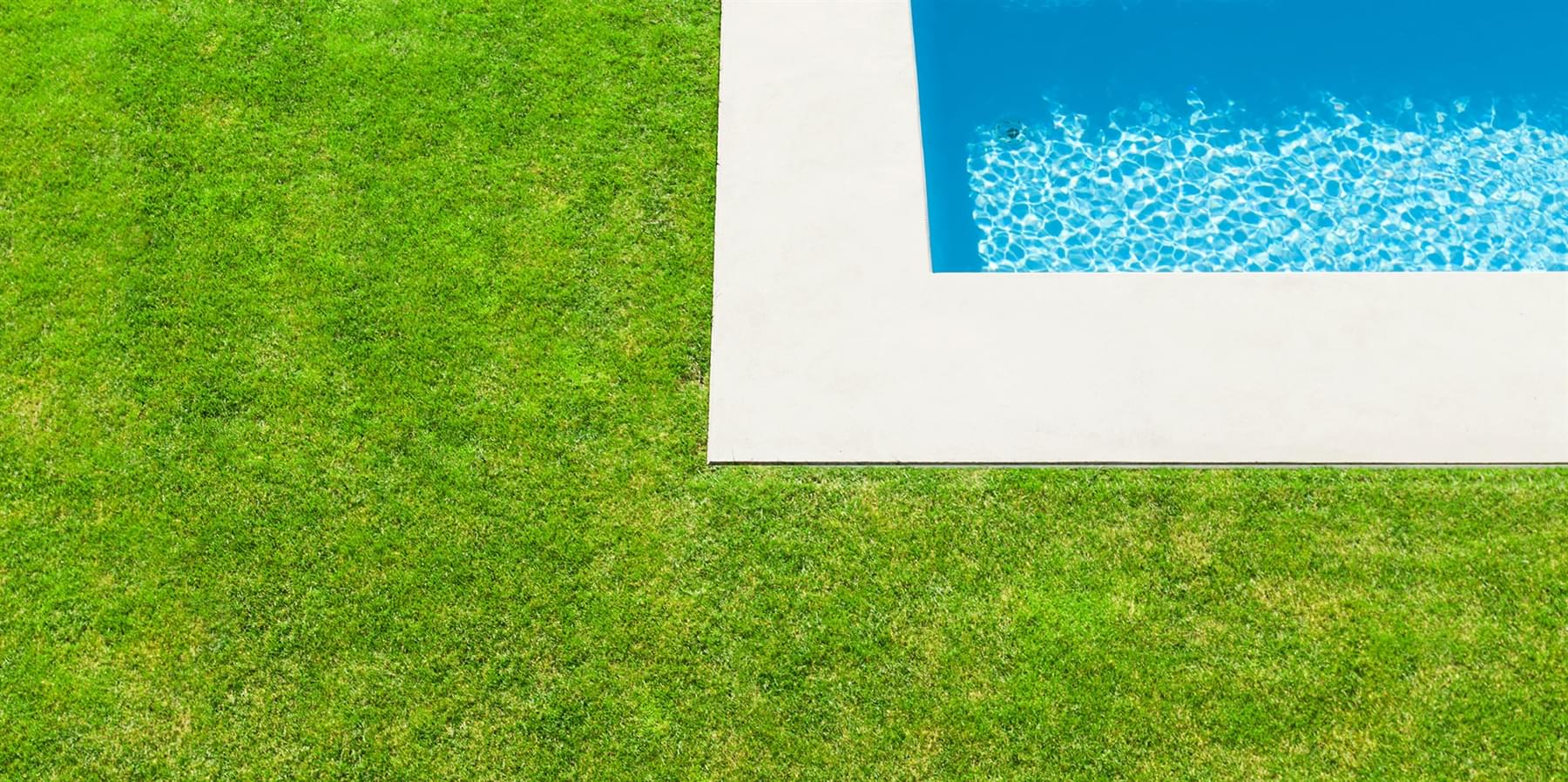 And so, here we are! Whatever your needs are in terms of artificial grass, we are ready to help you with several products, each designed for a specific application. With over thirty years of experience as artificial turf suppliers, we have developed the best design for every requirement so to find the perfect and definitive solution for your garden or sport club.
Read on in this page all the services from Italgreen, your artificial grass suppliers:
ARTIFICIAL GRASS MANUFACTURERS FOR LANDSCAPE AND GARDEN DESIGN
If you own a private or public garden, do not hesitate to ask us for a supply of artificial grass: the grass we produce for garden and landscape design is recommended for private and public gardens, green areas and flowerbeds, green installation in offices and public spaces.
Our role as artificial grass manufacturers and suppliers is to deliver you the best garden or landscape possible in terms of aesthetic quality and ease of maintenance. Keeping this in mind, we have concentrated our attention on three main kinds of artificial turf:
#1 Dreamy, the artificial grass supplier for a proper English Lawn
If you dream of a true English lawn, Dreamy is the kind of luxurious green artificial grass for you.
Its double-filament structure originates curly fibers of the thatch layer that give softness and stability, while the higher dark green fibers lends it the natural appearance of the English lawn.
We produce the Dreamy grass in two pile heights:
Robust and hygienic – it is very easy to keep tidy and clean –, this turf is ideal if you have children or pets.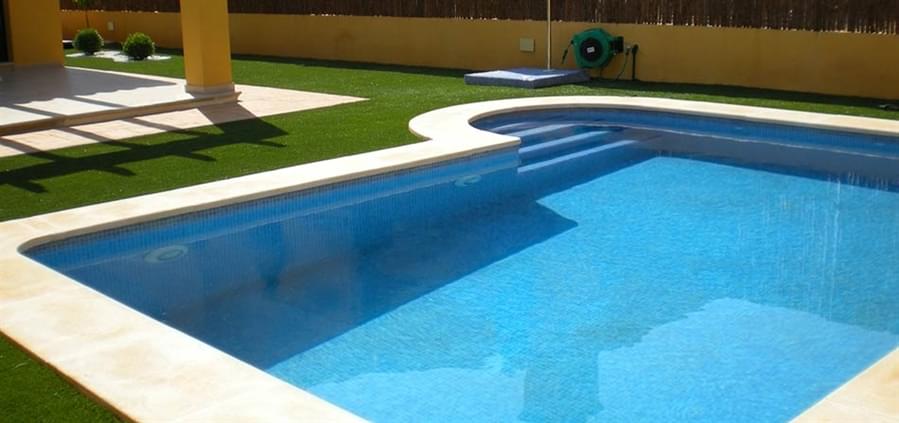 As artificial glass suppliers, we usually suggest this lawn for:
Residential landscapes
Swimming-pool surrounds
Playgrounds
Urban landscaping
Rooftops
#2 Fine, the artificial grass manufactured to resemble a Mediterranean lawn
If you are seeking shiny Mediterranean summer lawns, we supply a kind of artificial grass called Fine – the name is indeed a good omen itself. Due to the brown-beige blades blended in that reproduce the realistic look of the soil, this turf provides and extremely natural look and, at the same time, it is resilient and shock-resistant – perfect if your pet runs all around the garden or if your children are used to play outdoor.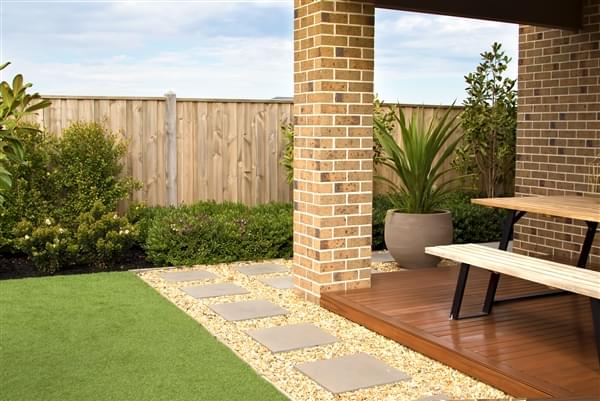 As for its fibers, the curly ones of the thatch layer give softness and compactness, and the higher two-tone light green fibers give the feel of a natural lawn.
Fine artificial grass is ideal if you:
Desire a luxurious garden
Need to arrange green areas, special settings and flower beds along the streets
Want to decorate rooftops, residential landscapes, swimming-pool surrounds
#3 Riccio, the elegant and curly synthetic turf
Do you want to turn a neglected outdoor space into an elegant green and natural area? Well, first of all, call your synthetic grass suppliers at Italgreen, then choose Riccio, a kind of synthetic grass made of 3.5 mm polypropylene with a natural effect, resistant to discoloration due to UV rays, pedestrians walking and bicycles.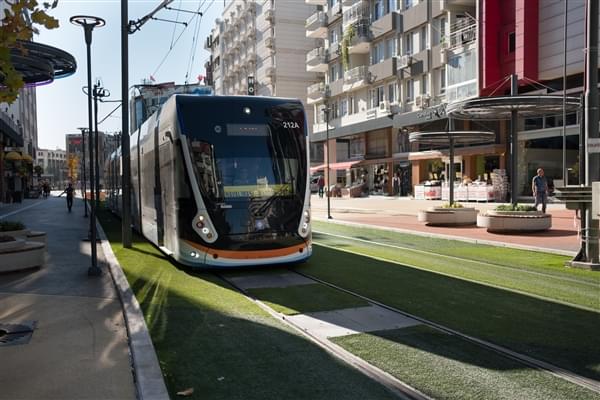 A supply of Riccio artificial grass is most suitable for:
Urban décor (rotaries, traffic islands, pedestrian areas)
Company and school yards and playgrounds
Rooftop terraces
Choosing Italgreen as artificial grass and turf suppliers for garden design
Beside the fact that with an artificial grass lawn you will save a lot of money – as you won't need much maintenance nor irrigation – by choosing us as your artificial turf suppliers you will be certain to receive a mantle that is:
Made of non-toxic and anti-shock artificial grass
Kid and pet-friendly
Tear-resistant
Easy to clean and sanitize
Green all-year-round
In need of a spectacular artificial lawn?
SPORTS ARTIFICIAL GRASS SUPPLIERS
What we are the most known for on an international level is our activity as artificial turf manufacturers and suppliers for sport courts. Our customers include both premiere-league teams and small companies looking for high quality artificial grass for their sport fields.
We supply artificial grass for the following sports:
Soccer
Rugby
American football
Tennis
Padel
Golf
Hockey
In fact, more and more sport federations are choosing artificial turfs basically because of the advantages they convey:
Easy maintenance – no need of irrigation
Perfect and usable all year long also after heavy rain
Shock-absorbency
Optimal ball bounce and sliding
Great foot grip and torsion during playing movements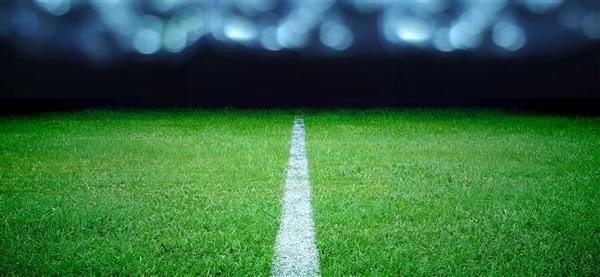 Here are some of the most popular artificial grass products for the sports field.
DMX
It is an innovative artificial grass mantle with a special diamond shape that comes in two colours schemes providing a pleasant aesthetic effect and beautiful simulation of natural grass.
This particular design guarantees:
Excellent resistance
High elastic memory for a great ball bounce and natural feeling.
Resistance to ice and to UV rays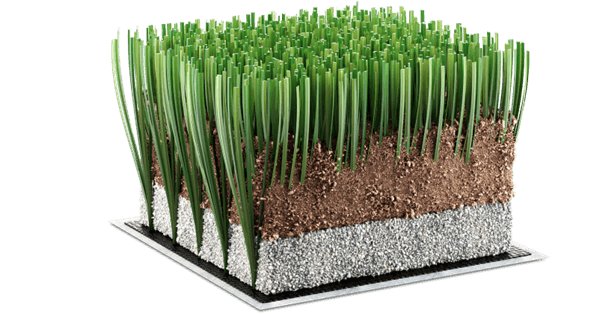 DOUBLE 4
Superior resistance and great elastic memory are the main features of this double diamond-shaped mantle. The design features a two colour scheme for best simulation of natural grass, which is gained also in the terms of tactile feeling and comfort of use and play.
This is the ideal turf for rugby and soccer.
GREEN HD
It is a versatile artificial grass mantle, designed to fit to different sports like:
futsal
soccer
tennis
padel
Green HD is one of the most requested and popular among our artificial mantles. The turf is characterized by a smooth yarn made of high quality materials that guarantee resistance and long life. In addition, the two color scheme provides an excellent aesthetic effect.
Looking for an artificial turf manufacturer and supplier? Here we are!

Contact Italgreen for a free quote
LESMO 3S
As artificial grass manufactuers we are often asked to supply LESMO 3S whent soccer matches are involved. As a matter of fact, this three color and three-shaped artificial grass mantle is one of the best solutions for soccer pitches because it combines the winning features of the best mantles altogether.
The results?
Exceptional duration
Incredible natural feeling
Stunning aesthetic effect
Just to tell you, we have gained the FIFA Quality and Quality PRO certification as suppliers of this artificial turf.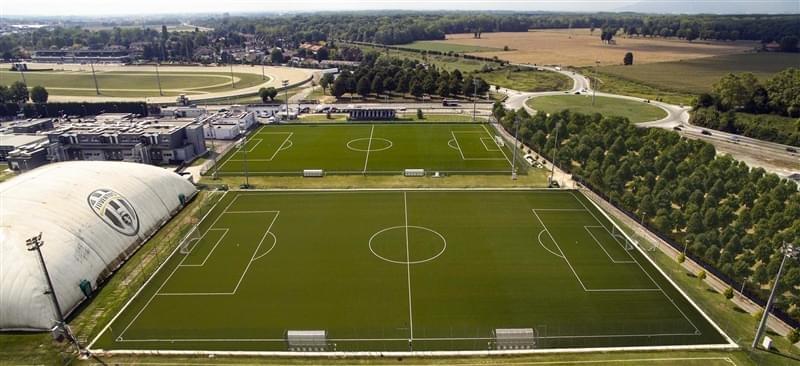 ALL STAR
Due to its special fibres consisting of four sections that are grouped rather than twined, All Star is recommended for
The surface is 52 mm high, and ensures optimal refection qualities and slipperiness, reducin the level of abrasion and glare.
ZEROFILL
We manufacture Zerofill by combining two kinds of long-lasting polyethylene monofilaments that give this artificial turf high elastic memory and a natural colour scheme.
In addition, Zerofill does not require stabilization or performance infill.
12 PADEL PRO AND 14 PADEL
If you look for artificial grass for Padel, you can choose between two special kinds of artificial grass: 12 Padel Pro or 14 Padel. Respectively 10 and 12 mm high, these mantles ensure:
resistance to ice and UV rays
elastic memory
perfect ball bounce
Innovation from your artificial turf suppliers: Powergrass®
What we cannot help but do is investing in innovation to deliver you the best synthetic mantles on the market.
So, our aptitude of artificial grass suppliers has led us to PowerGrass® is the latest result of our research, a hybrid system offering:
more practical installation
more efficacy
better resistance over time
less maintenance, with a consequent remarkable reduction in maintenance costs.
Take a look at our innovations for what regards artificial turf, infills and underfelts.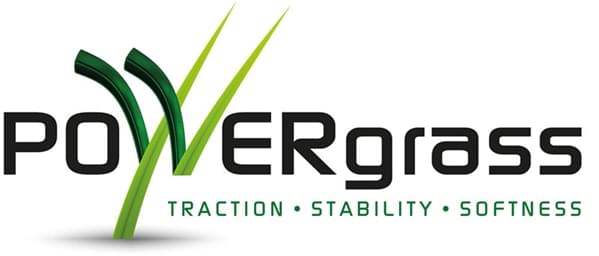 Are you interested in the supply of one of our artificial grass products?
Italgreen, artificial grass producer and much more
One strength point of ours is that we are not only a supplier, but an artificial grass producers too. This means that we are able to guarantee the quality of all our products because we can control the whole production chain.
What is more, our role does not end once you choose the kind of lawn you need. We are also here to help you install the mantle and all the auxiliary structures such as:
Underfelts
Fences
Lighting
Irrigation
Equipment
Draining and anti-shock underfelts
Infills
We have installed hundreds of artificial fields worldwide: take a look at our references.

Maintenance services from your artificial turf manufacturer
Last, but not the least, we can schedule together ordinary or extra-ordinary maintence interventions to ensure your artificial turf is alway perfect under any condition. Here's what we have to offer:
Regular cleaning
Periodic sanitation
Periodic irrigation
Watering on hot days
Periodic repairs
Periodic testing
Go for a shiny lawn by Italgreen, artificial turf manufacturers ans suppliers since 1983