High-quality artificial sports turf manufacturer
As one of the leading manufacturers and suppliers in the industry, we specialize in delivering top-quality synthetic turf solutions for sports facilities worldwide. With a commitment to innovation, durability, and performance, we provide the ideal playing surface for athletes of all levels.
What will you discover in the following paragraphs?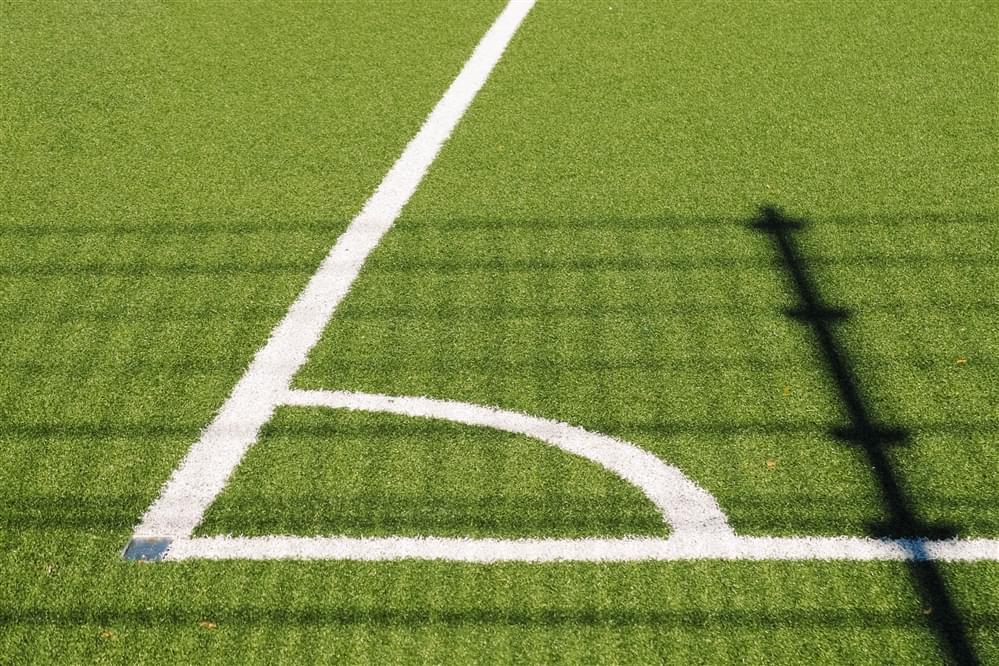 Which artificial sports turf do we manufacture?
At Italgreen, we specialize in manufacturing a wide range of artificial sports turf to cater to different sports and their specific requirements. Here are the details of the turfs we offer:
Soccer
Our soccer turf is meticulously engineered to deliver exceptional ball performance, ensuring precise control and realistic play. With a focus on player comfort and safety, our soccer turfs provide excellent shock absorption and a durable surface that can withstand intensive use. It is the preferred choice for professional clubs, training facilities, and recreational soccer fields.
Tennis
Our tennis court turf is designed to replicate the characteristics of natural grass courts. It offers consistent ball bounce, allowing players to enjoy a true and reliable playing experience. The surface provides exceptional traction, reducing the risk of slips and injuries. With its low-maintenance nature, our tennis turfs are ideal for both indoor and outdoor courts.
Hockey
Italgreen's hockey turf is specifically engineered to meet the demanding requirements of the sport. It provides excellent shock absorption, allowing players to move swiftly and safely across the field. Our hockey turfs offer optimal ball roll and consistent play, enhancing the speed and dynamics of the game. They are suitable for both professional and recreational hockey fields.
Padel
Our padel turfs provide excellent traction, allowing players to make quick lateral movements. The surface offers consistent ball bounce and speed, enhancing the overall gameplay experience. With their durability and resilience, our padel turfs are designed to withstand frequent use and varying weather conditions.
Rugby
Italgreen manufactures rugby turfs that meet the rigorous demands of the sport. Our surfaces provide excellent footing and shock absorption, ensuring player safety during tackles and scrums. Designed to withstand heavy use and provide reliable ball roll, our rugby turfs offer an optimal playing experience for both training and competitive matches.
Golf
For golf enthusiasts, our golf turfs offer a consistent and realistic surface for practicing and playing. Designed to mimic the look and feel of natural grass, our golf turfs provide a smooth and level playing surface. They offer excellent ball roll and precise putting characteristics, allowing golfers to refine their skills and enjoy the game.
Italgreen synthetic sports turfs: here are our products
As leading artificial sports turf manufacturers, we specialize in providing the best synthetic grass options for various sports. At Italgreen, we offer a wide range of sports turfs, carefully designed to meet the specific needs of different sporting activities. Explore our selection of high-quality turf options:
Choose Italgreen as your trusted artificial sports turf manufacturer, and experience the highest quality and performance for your sporting needs.
Contact us to discuss your requirements and find the perfect turf solution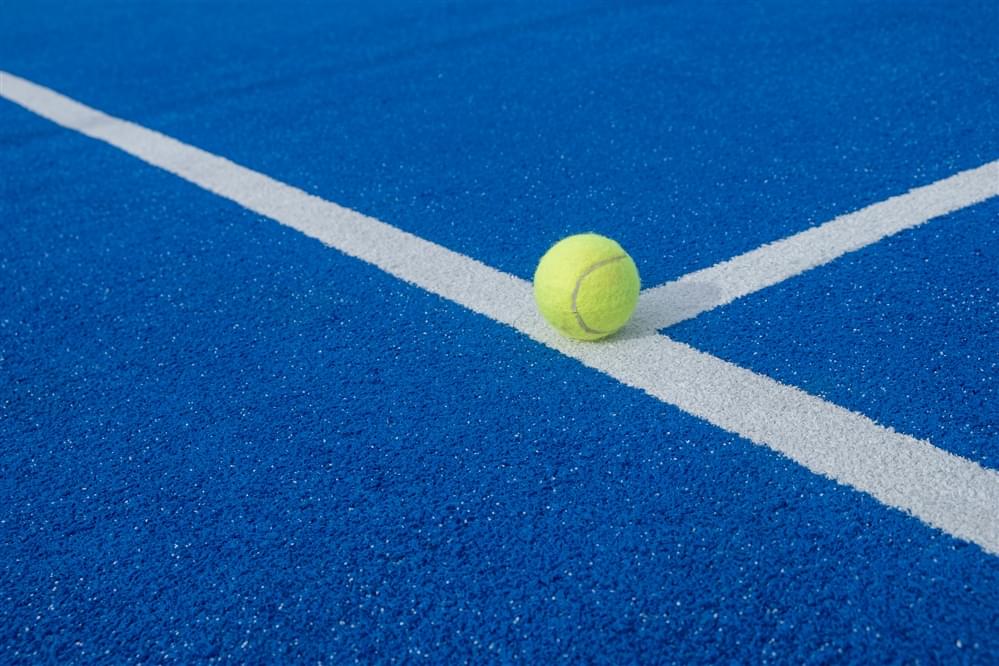 Artificial sport turf manufacturers and suppliers: Italgreen complete service
Looking for reliable sports turf manufacturers and suppliers? Look no further than Italgreen.
We are a leading manufacturer and supplier of high-quality artificial sports turf, providing comprehensive solutions for the complete construction of sports fields. With a focus on innovation, performance, and aesthetics, we develop and produce avant-garde materials and products that ensure the best gameplay experience across various sports.
As experienced sports turf manufacturers, our production capabilities enable us to create and deliver every element necessary for constructing sports fields. We start with the meticulous study and development of materials, guaranteeing optimal performance, minimal maintenance, and visual appeal. Our production process includes the manufacturing of yarns and sports turf mantles, all proudly made in Italy.
When it comes to sports turf, we offer a fully dedicated and customized approach to design and set up sport fields and structures tailored to your specific requirements. Whether you need a soccer field, rugby pitch, hockey rink, padel court, tennis court, or golf course, our team will create a comprehensive project to meet your needs.
A sports turf system typically comprises three key components:
Sports turf mantles: At Italgreen, we provide ten different types of sports turf mantles, each designed for specific sports and applications. Our range ensures the right playing surface for soccer, rugby, hockey, padel, tennis, golf, and more.
Infills: We offer innovative infills, including our patented Geofill, which enhances the performance and durability of synthetic turf mantles.
Draining and anti-shock underfelts: For optimal functionality, we provide advanced draining and anti-shock underfelts like Next, specifically engineered for sports turf applications.
Italgreen holds the best national and international certifications for various sports, assuring the highest standards of quality and performance. Whether you need a FIFA-certified soccer field, a FIH-certified hockey field, or surfaces compliant with other regulatory bodies, we have the expertise and certifications to meet your specific requirements.
Benefit from our industry-leading expertise, quality products, and comprehensive installation services.