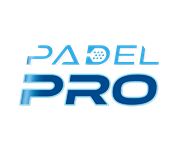 Padel Pro
The synthetic turf for padel courts with the best comfort and aesthetics.
Padel Pro is the official mantle of the FIP (International Padel Federation) used in the highest international competitions.
Padel Pro is made up of special 10mm textured polyethene fibres, resistant to fading from UV rays and frost. The high elastic memory ensures an immediate return of the fibres to a vertical position after walking on, ensuring a perfect rebound of the ball and a natural torsion and foot grip.
Its curled structure also guarantees an optimal aesthetic result, covering the presence of the sand infill.
Padel Pro is available in 4 colors: blue, red, green and black.
Technology
The synthetic turf mantle 12 Padel Pro is characterised by a texturized monofilament yarn that provides high resistance, superior elastic memory, and extreme duration to the entire synthetic system.
Design
Recently revised, 12 Padel Pro synthetic turf boasts a very realistic two-colour scheme, to ensure the best possible aesthetic performance.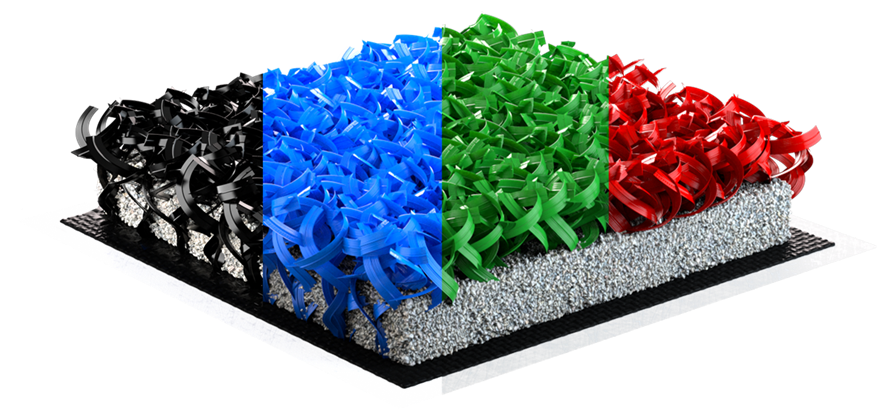 Advantages
Ideal ball bounce and sliding
Le prestazioni di rimbalzo e scorrimento della palla sul manto in erba sintetica Padel Pro sono testate e garantite, per una sensazione di gioco perfetta in qualsiasi condizione climatica.
Perfect foot support and grip
Padel Pro permette al piede un appoggio ideale nella fase di movimento assicurando un' aderenza perfetta anche in fase di torsione e cambi di direzione.
Shock absorption and energy return
Un sistema realizzato con erba sintetica Padel Pro assorbe egregiamente l'impatto della corsa restituendo successivamente l'energia utile allo slancio.
An excellent balance between being grippy and slippery
An excellent balance between being grippy and slippery, so that you always have directional control of movement during every part of play.
Optimal Aesthetics
La tipica forma del monofilo testurizzato arricciato, rende padel pro, il manto padel dal miglior impatto visivo.
Teams that have chosen our products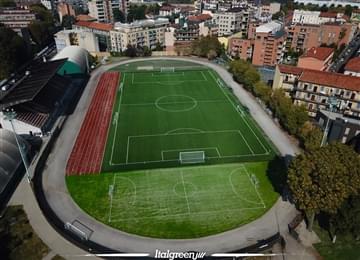 CENTRO SPORTIVO FORZA E CORAGGIO
Soccer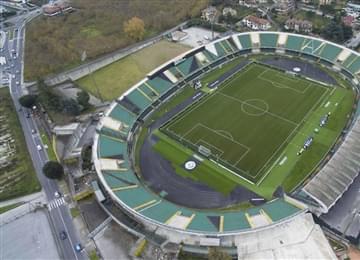 STADIO PARTENIO - ADRIANO LOMBARDI
Soccer
case history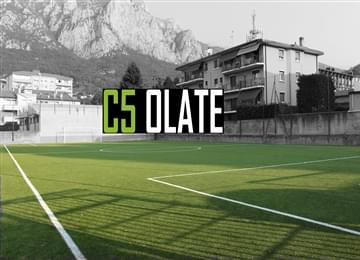 PARROCCHIA DI OLATE
Futsal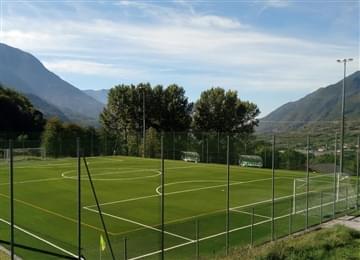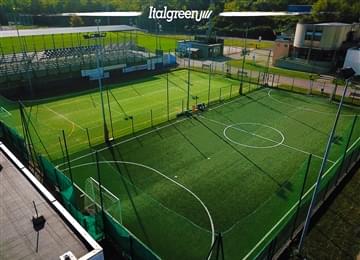 CENTRO SPORTIVO ALBANO S.A.
Futsal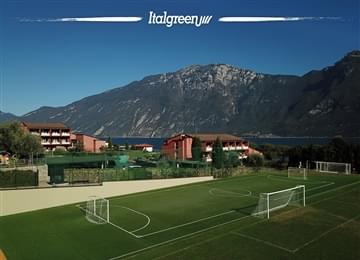 CENTRO SPORTIVO LIMONE SUL GARDA
Futsal
Mantle used
GREEN 2000 HD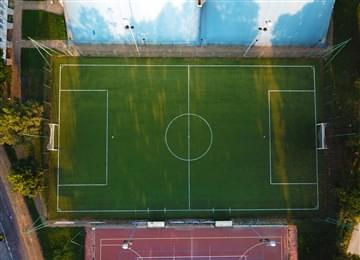 TREZZANO SUL NAVIGLIO
Futsal
case history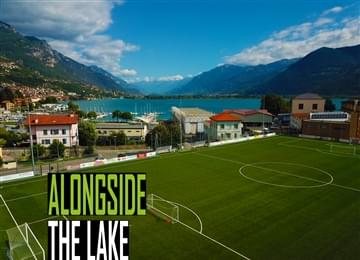 CENTRO SPORTIVO LOVERE
Futsal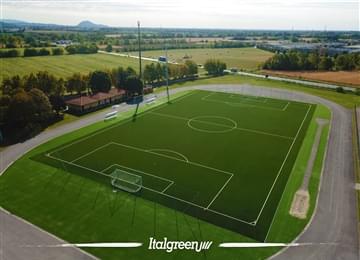 CAMPO SPORTIVO COMUNALE
Soccer