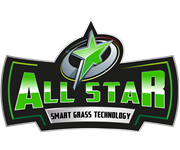 All Star
A synthetic surface made of a special fibre consisting of four sections that are grouped and tied together rather than twined. One is diamond shaped to give resilience, one has a high-resistance "S-shape" to provide comfort, one is broad-ribbed for coverage, and one is semi-texturized with ribbed reinforcement to hold the performance infill. The special ESENE C6 polymers in polyethylene, from which the fibre is made, provide a high degree of durability. The use of HR anti-radiation products helps to significantly lower the heat of the playing surface, making it usable even during the hottest months and in the most extreme climates. The surface's special characteristics, with its optimal reflectance qualities and slipperiness, significantly reduce the level of abrasion and glare, giving a lively, natural look and making the grass surface an excellent playing surface.
Duration
Tested at Italgreen's laboratories before, and then by Labosport, All Star passes the strictest wear tests of LISPORT and UV ray deterioration with flying colours, guaranteeing a duration that exceeds all standards.
Certification
The exclusive All Star mantle complies with the requisites of the main international federations: LND, FIFA Quality and Quality PRO, NFP-90112 (FR), EN-15330 (EU).
Technology
A surface produced from the combination of four monofilaments with different shapes and colours. Its key features are the texturized monofilament that helps contain the infill, the support of the three other monofilaments, and its performance in terms of softness and energy return.
Design
Each of the threads has a function: the diamond shape gives shape memory, the "S" shape ensures that players are comfortable, the broad rib provides visual coverage and finally there is the texturized material to contain the performance infill.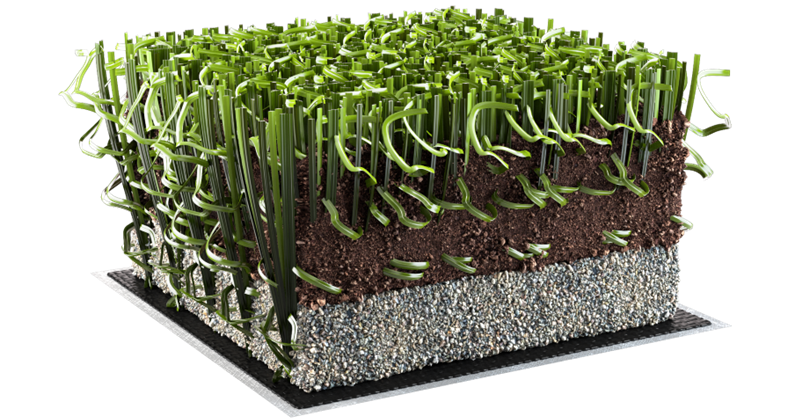 Advantages
Ideal ball bounce and sliding
With All Star, the synthetic turf system can achieve high levels of ball bounce and slide, equal to those of a natural grass field.
Perfect support and foot torsion
Professional players and experts of the sector confirm that the morphology of All Star ensures optimal foot support and torsion throughout all the variations of movement performed during a match.
Shock absorption and energy return
The All Star synthetic turf layer provides the system with complete shock absorbency, and later with the necessary return of the potential energy.
Perfect coverage
Perfect surface coverage that creates an excellent look both on television and from the stands.
Teams that have chosen our products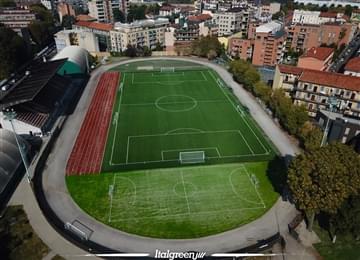 CENTRO SPORTIVO FORZA E CORAGGIO
Soccer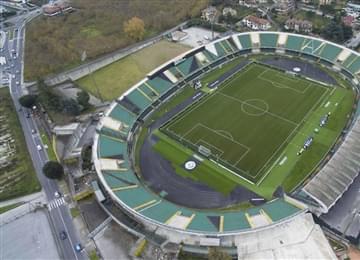 STADIO PARTENIO - ADRIANO LOMBARDI
Soccer
case history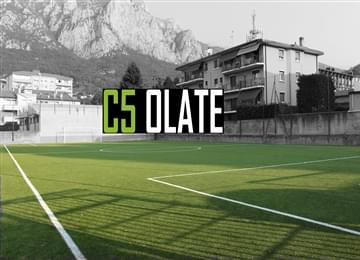 PARROCCHIA DI OLATE
Futsal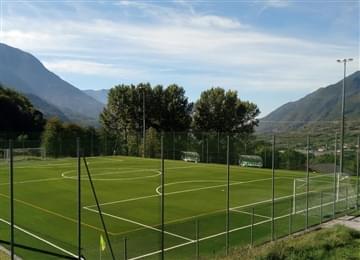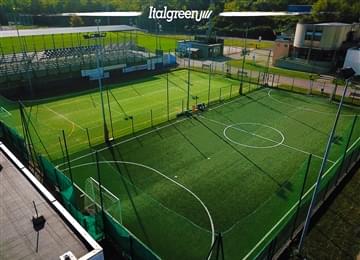 CENTRO SPORTIVO ALBANO S.A.
Futsal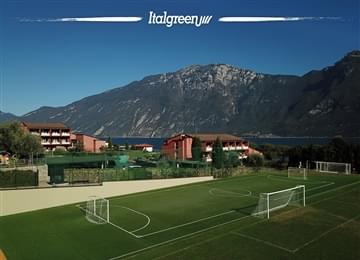 CENTRO SPORTIVO LIMONE SUL GARDA
Futsal
Mantle used
GREEN 2000 HD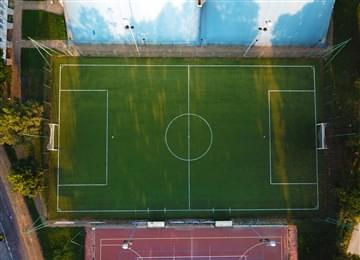 TREZZANO SUL NAVIGLIO
Futsal
case history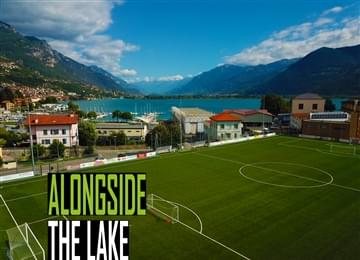 CENTRO SPORTIVO LOVERE
Futsal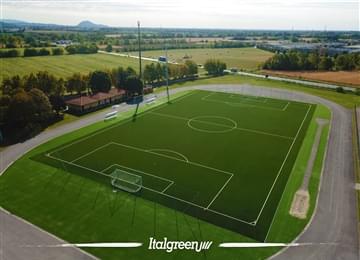 CAMPO SPORTIVO COMUNALE
Soccer