Synthetic grass for soccer
Our goal is to offer players a synthetic grass for soccer pitch that enhances technique, allowing for a spectacular match. Thanks to the feedback from professional soccer players and coaches, Italgreen continuously improves its own technology and offers a unique synthetic grass for soccer that is appreciated all over the world.
Italgreen synthetic grass for soccer is a solution that guarantees many advantages. If you need to design and install a soccer turf, we offer a full service, beginning with the search for the ideal solution, with a modern and experienced technical and commercial team, proposing turnkey services from installation to maintenance. Our approach is aimed to create a loyalty partnership with the customer that continues after the installation of the soccer synthetic turf with a specialistic maintenance assistance. Our synthetic grass for soccer is a high-quality product available in different solutions and with various characteristics.
Contact us to get more information
Why you should go for our synthetic grass for soccer
Building a soccer synthetic turf with Italgreen means:
Customization – we study your very needs and the features of the terrain before installing the synthetic grass
Realism – Italgreen synthetic grass guarantees an extremely natural and realistic look
Feeling – we conceive our synthetic soccer turfs so as to ensure smooth playing under any weather condition, all year round
Safety – Italgreen soccer pitch turf is shock absorbent as much as an actual lawn, and reduces slipperiness
Advantages – last, but not least, you will have remarkable savings as this synthetic grass for soccer is made to last long and does not require much maintenance
Italgreen: synthetic grass for soccer around the world
Great performances guaranteed by a unique realistic effect have led our synthetic soccer turf to the level of top teams. Italgreen installed the first synthetic stadium of an Italian A Series team (Silvio Piola Stadium, in Novara), a pitch for the Portuguese Primeira Liga (Stadio do Bessa, in Porto), one for the Brasileirão (Arena da Baixada), in the first Kazakh series (Pavlodar Central Stadium), in Russia's division 1 (Rodina Arena Khimki).
Moreover, more and more top-level teams choose to have our synthetic grass for soccer in their training centres, such as Manchester City, Atletico Bilbao, Juventus, Chievo Verona, Parma, Cruzeiro, Shakhtar Donetsk, Galatasaray, and many others.
More than 100 fields certified FIFA Quality Pro, and more than 340 fields certified by LND.
Today, Italgreen can boast more than 100 soccer pitches certified Fifa Quality Pro and more than 340 fields certified by LND, the world's maximum qualitative acknowledgements, and it constantly works to offer soccer an avant-garde service. We are the right partner for your soccer turf installation!
Choose our synthetic grass for soccer to realize your new innovative soccer turf!
Certifications


Why choose Italgreen turf
Optimal ball bounce
Ideal ball sliding
Optimal foot grip and torsion during playing movements
Fluid playing
Low manteineance
Perfect all year round
Teams that have chosen our products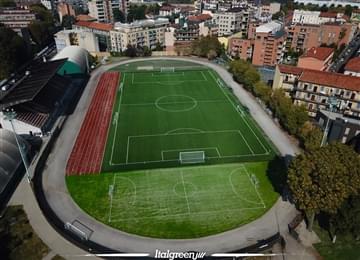 CENTRO SPORTIVO FORZA E CORAGGIO
Soccer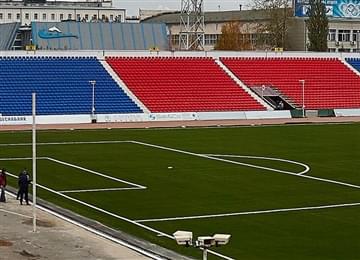 case history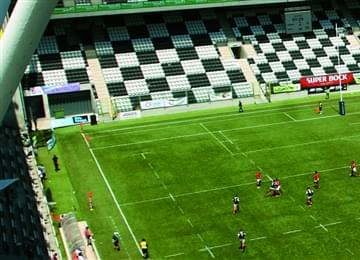 case history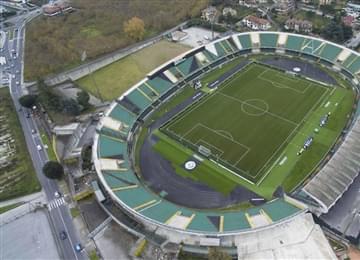 STADIO PARTENIO - ADRIANO LOMBARDI
Soccer
case history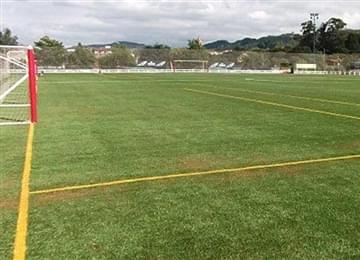 CAMPO DE FUTBOL DE ARTXANDA
Soccer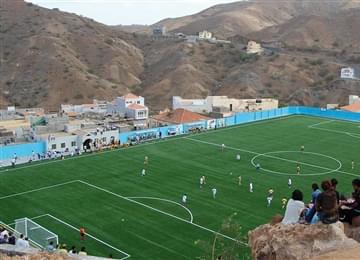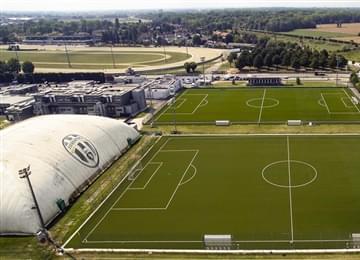 JUVENTUS FC TRAINING CENTER
Soccer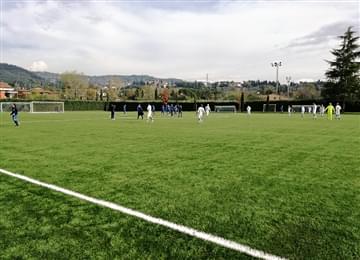 CENTRO TECNICO FEDERALE COVERCIANO
Soccer
case history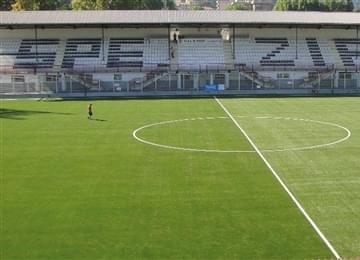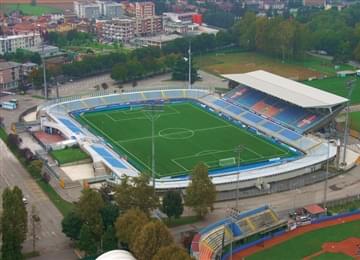 STADIO SILVIO PIOLA
Soccer
case history
CAMPO SPORTIVO COMUNALE CHIERI
Soccer
case history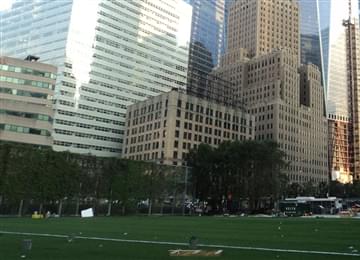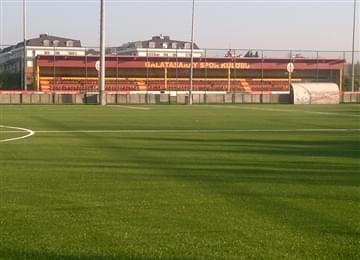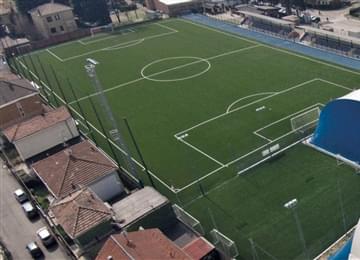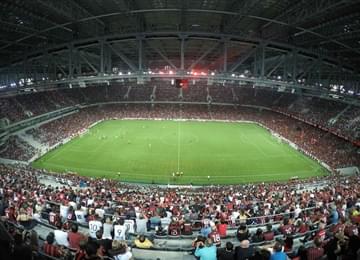 case history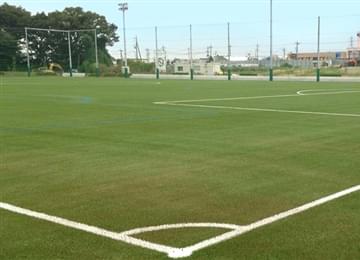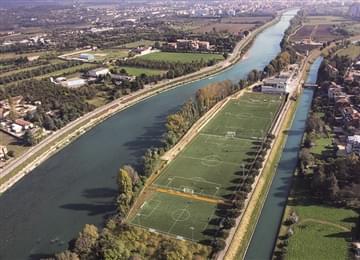 Training Center Bottagisio
Soccer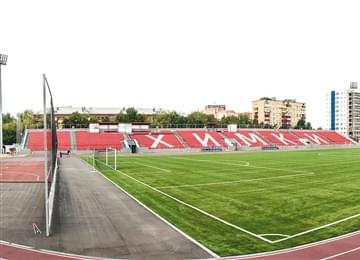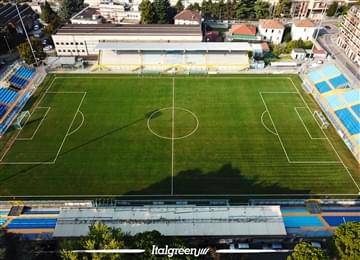 STADIO RIGAMONTI-CEPPI
Soccer
case history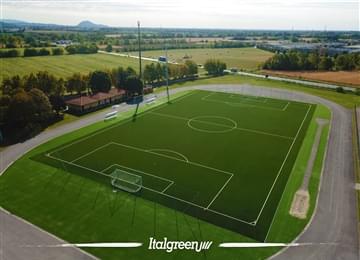 CAMPO SPORTIVO COMUNALE
Soccer