Futsal turf
Futsal was born in Uruguay, in the late 20th century. The matches of this sport are very technical and fast: for this reason, futsal turf must ensure controlled rebound, speedy movements, and fluid sliding for the ball, to enhance the spectacular aspect that is typical of this sport.
Italgreen produces high quality, 100% made in Italy futsal turf.
Synthetic turf is the best surface for futsal fields, as it guarantees shock absorption, reducing abrasion from falls to a minimum; natural feeling, great aesthetic effect and optimal slide. All of that with minimum maintenance and availability all year round, with any climate condition.
The first European futsal turf
Italgreen was the first European company to install synthetic futsal turf, more than 30 years ago. Since then, our experience and technological research has led us to develop increasingly performing surfaces, with excellent visual effects, following the high-demanding feedback from players and coaches. Today, futsal turf made with synthetic grass is no longer an exception, but a widespread technology recognised all over the world.
We offer futsal turf systems both for professional indoor playing and for outdoor courts, where the game is more similar to traditional soccer and is played out wearing shoes with cleats. Whatever your need may be, we always optimise installation and maintenance costs, proposing the best choice among our wide product range.

Our multi-purpose mantles make it possible to create efficient futsal turfs for both professional and amateur play

Futsal turf: from the project to installation
If you need to renovate or create a brand new futsal court, we offer a complete service that starts with the project of the court, the choice of the best futsal turf and concludes with the complete installation of the mantle and the auxiliary structures. You will just have to wear your shoes and start playing once the court is completed!
Futsal turf grows at Italgreen.
Why choose Italgreen turf
Optimal ball return
Optimal ball slide
Optimal grip and twisting of the foot during game movements
Fluid playing
Low manteineance
Perfect 365 days per year
Teams that have chosen our products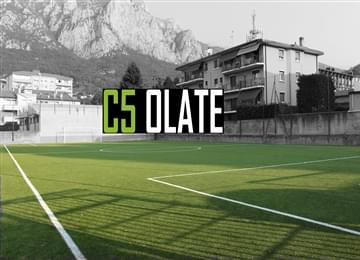 PARROCCHIA DI OLATE
Futsal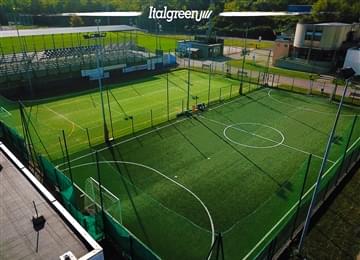 CENTRO SPORTIVO ALBANO S.A.
Futsal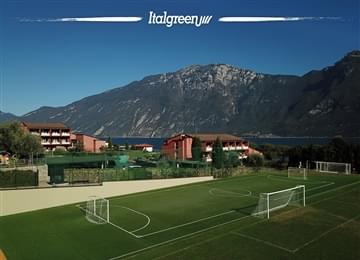 CENTRO SPORTIVO LIMONE SUL GARDA
Futsal
Mantle used
GREEN 2000 HD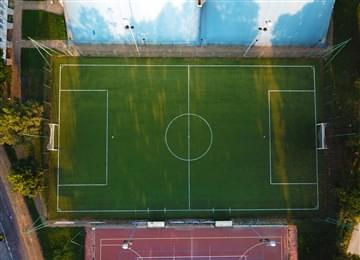 TREZZANO SUL NAVIGLIO
Futsal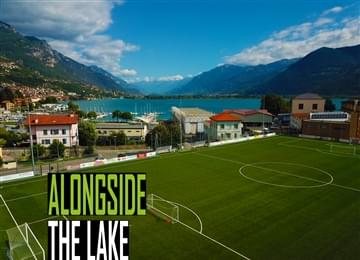 CENTRO SPORTIVO LOVERE
Futsal