Sports artificial grass
When it comes to update your sport field, sports artificial grass is one of the best solutions as it replicates the qualities of a natural lawn, such as softness and beautiful aesthetics, but with much lower maintenance costs and all-year-round playability.
By choosing sports artificial grass you can bid goodbye to high maintenance costs, cancelled games or uneven performances while replicating the most useful qualities of natural fields. As a matter of fact, synthetic turf brings several advantages like:
Increased revenue because you can use it all-year-long and in all-weather conditions
High quality due to its great resilience that make it resist to ice, UV rays and intense wear
Long durability – as sports artificial grass suppliers, at Italgreen we usually guarantee our product last at least ten years
Low maintenance costs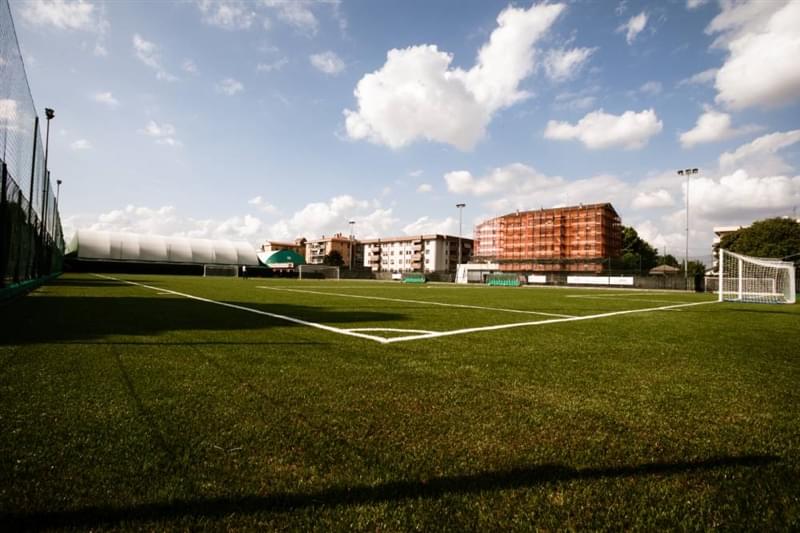 All the kinds of sports artificial grass supplied by Italgreen
Despite sharing some common characteristics, there exist several kinds of sports artificial grass which are more or less suitable for sports like:
Tennis
Padel
Football, futsal, 7/8-a-side
Hockey
Rugby and American football
Golf
Which kinds of sports artificial grass do you need?
Green HD – We have supplied this kind of artificial grass for a variety of fields worldwide: it belongs to our historical line, and is suitable for multi-sport football fields, tennis and padel courts, futsal courts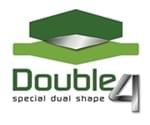 Double 4 – Incredible resistance due to ultra-high double thickness and superior elastic memory make this mantle the perfect choice for rugby and American football fields. In addition, its two-colour scheme provides an extremely natural effect.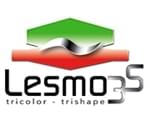 Lesmo 3 S – A tricoloured and trishaped synthetic mantle which is the result of Italgreen's innovation and the combination of Double 4 and Lesmo HD. If you need to install a football field, you'd better get a look at this kind of sports artificial grass.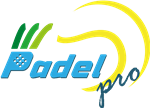 12 Padel Pro and 14 Padel are two types of synthetic turf studied to suit the needs of padel players. Respectively 10 and 12 millimetres high, they resist the effects of ultra violet light, and feature a high degree of shape memory.
All Star – This mantle is made of special 52-mm-high fibres that give it resilience, elastic memory as well as optimal reflectance qualities and slipperiness. We usually recommend it for football or rugby fields.

DMX – Made of special monofilament fibres, DMX is resistant to weakening due to UV rays. The fibres go back to a vertical position after being trod on so to ensure perfect ball bounce during football or rugby matches.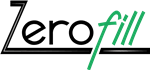 Zerofill – The main feature of this sports artificial grass lies in the fact that it does not need any stabilisation nor performance infill. It is made of long-lasting polyethylene filaments that reduce abrasion and give it an extremely natural appearance.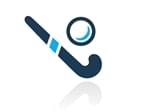 System Waterbase – The ball rolls on a super thin water layer on the synthetic turf: it is Italgreen System Waterbase, appreciated by hockey professionals because of the high-performing play it guarantees.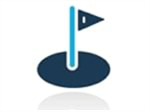 Tee and putting green – It is a golf turf designed to achieve the highest standards, and provides perfect simulation of natural green.
Ask us for maintenance too
When you look for sports artificial grass suppliers, be certain that they also provide an adequate level of maintenance. As we have written above, synthetic turf really requires little maintenance, however, over time, some small interventions can be needed, like:
Regular cleaning
Periodic sanitation
Periodic irrigation
Watering on hot days
Periodic repairs
Periodic testing
At Italgreen, we provide all these services upon request to really ensure you a long-lasting field.
Choose Italgreen sports artificial grass