The countdown for the 2018 Oralimpics starts
The Main Sponsor is Italgreen
3,000 boys, 148 speakers and more than 300 volunteers these are the numbers of "Oralimpics - L'Oratorio degli Oratori", scheduled from June 29th to July 1st at the Arexpo site.
The educational value of the sporting activity and sharing that will characterize Oralimpics are the two factors that have pushed Italgreen and its synthetic turf to support the event as Mains Sponsor. Thanks to the Villa D'Adda company, the activities foreseen by the rich and varied program can take place on first quality artificial grass fields.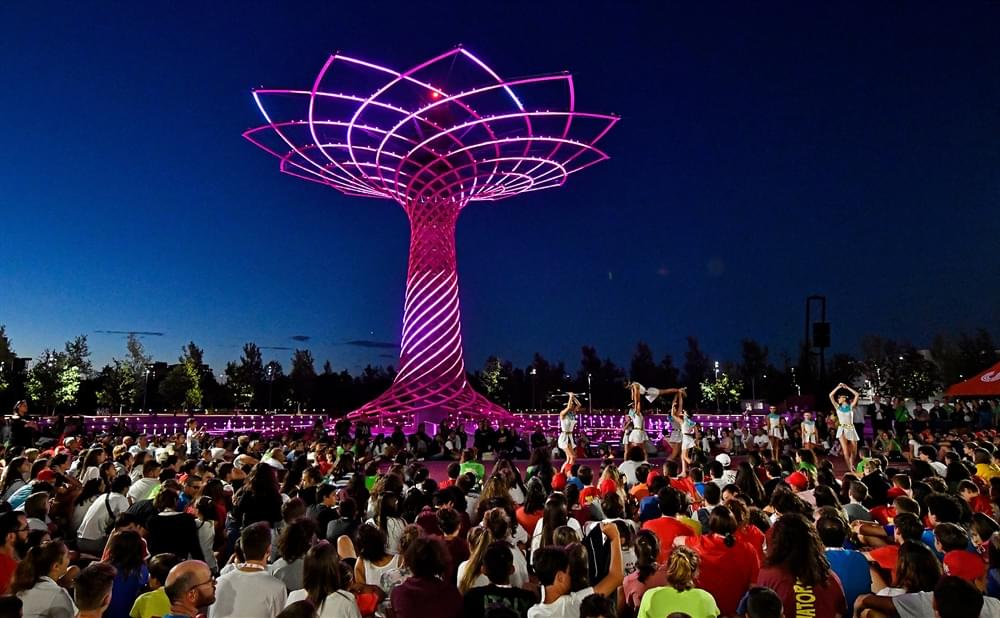 The Program and events
Will be three days of sport, play, sharing, sociality and inclusion for children aged 11 to 14 years. The sporting moments and moments of aggregation will intersperse in one big event that fits into the frame of the Milan Experience Park.
The highlights will be: the inaugural Ceremony; competitions and sports animation; Saturday evening; the finals and the awards; the final Mass at the end of the event. Parents, families and all members of the participating speakers will also be expected to attend the opening ceremony and final Eucharist. Traditional sports will be interspersed with innovative and special sports. There will be educational workshops that will involve children in different forms of expression. Thanks to the direct involvement of the Milan Committee of the Italian Sports Center (CSI), all sports animation will be supported by qualified technicians and animators.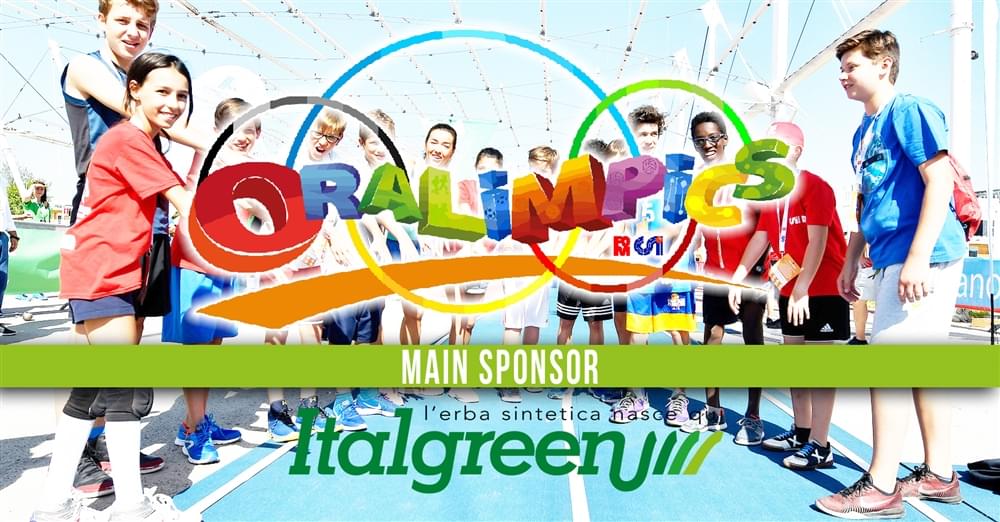 The testimonial
The meeting between Mazzola and Rivera, the friendly challenge between the Italian national team and the English national amputee team, the official presentation of the foundation "Emiliano Mondonico", the meeting on "Digital wellbeing" with the testimony of the youtuber MikeShowSha and the presence of champions like Valentina Diouf. These are some of the numerous initiatives that will be a corollary to this second edition.
The Olympics of the speakers, this year in their second edition, are proposed as an innovative event dedicated to preadolescents to experience an adventure full of sports, entertainment and animation, in the Olympic style and the joy of the meeting.
The involvement of the youngest in the world of sport has now become an integral part of the company mission, in light of the important and consolidated educational and social value of sporting activities, the spirit of healthy competition, according to the values of the disciplines and the Olympic spirit, synthetic turf Italgreen will meet you on June 29 at the Arexpo site in Milan, for the opening ceremony!