Synthetic turf quote: ask Italgreen for it
Do you want to install a new synthetic turf or sports field and have no idea how much it might cost? With Italgreen you can quickly calculate an accurate and precise quote. Let's see what you need to know.
In this article we will see:
What a synthetic turf quote looks like
To calculate a synthetic turf quote, several elements must be considered, namely:
The cost of the turf, which depends on the quality of the material chosen;
The costs of the professional materials needed to lay the synthetic turf;
The labor costs.
The condition of the ground on which the synthetic turf is to be laid is also a variable that can influence the calculation of the quote and must be carefully evaluated by a professional.
In this way, it will be possible to more accurately estimate the work to be done for leveling and base construction.
For sports fields, moreover, to choose the most suitable type of synthetic lawn, it is essential to base on:
Intended use;
The type of work to be done to prepare the sub-base;
The possible ancillary interventions for the installation of fences, bleachers, locker rooms and walls.
To calculate the exact quote for your synthetic turf, you can contact our experts without obligation and provide the information specified above: we will get back to you shortly with the requested quote! If you are in doubt about certain points, we can help you best understand the type of lawn you need.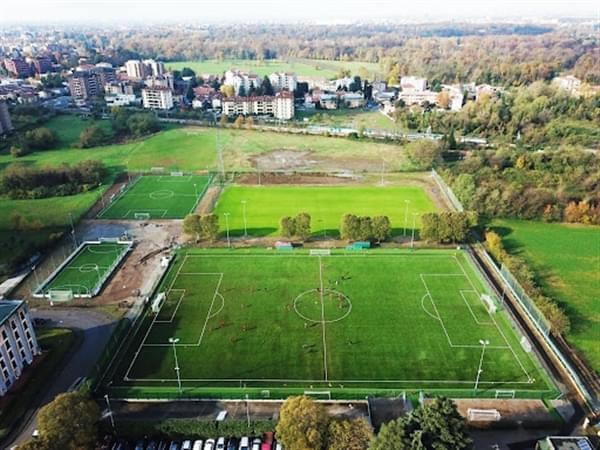 Trust the experts, create your estimate with Italgreen.
Contact us to request your quote
Where to install a synthetic turf
Synthetic turf is an excellent solution in a variety of settings, from home to sports. Italgreen offers a comprehensive service to meet both needs.
Regarding the "landscape" sector, i.e. the domestic one, with Italgreen you can choose from 3 exclusive services:
Turf supply in a very short time;
Turf supply + installation kit, consisting of joint tape and glue, brush to keep the quality of the grass high and infill sand;
Turf supply + installation by specialized technicians, thus obtaining a complete service.
The result? A perfectly natural-looking, flawless, soft and perpetually groomed garden with low maintenance costs!
On the other hand, as far as the sports sector is concerned, Italgreen has many years of experience in the production of synthetic turf completely made in Italy, specific for a wide range of sports, specifically:
Depending on the sports discipline, each field has its own particular technical specifications. For this reason, Italgreen conducts continuous research and development work so as to make and offer synthetic turfs that are more and more cutting-edge and able to guarantee increasingly satisfactory playing performance.
Read also: Synthetic grass manufacturer
Why to choose synthetic turf
Why request a quote for the implementation of a synthetic turf? Whether it is your own garden or a sports field, opting for such a solution is advantageous in many ways, in fact:
It does not require maintenance, thus also leading to savings in economic terms;
It is non-toxic and hypoallergenic;
The quality of the lawn remains intact regardless of the season or weather conditions;
From an aesthetic point of view, it gives a natural and healthy visual effect;
It is very durable;
In the case of sports fields, the playing performance is greatly improved.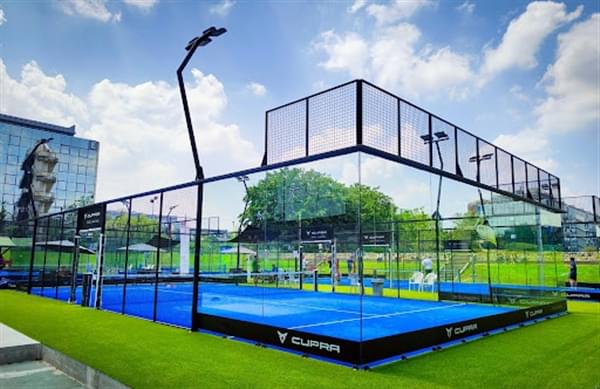 Synthetic turf: a worthwhile investment
Although the installation of a synthetic field involves higher costs than a natural one, it is an excellent investment that, in the long run, will allow you to recover several expenses.
Its great durability, for example, can guarantee a lifespan of about 10 years, going a long way toward saving on maintenance costs, which are necessary on an ongoing basis in the case of a natural lawn.
In addition, a synthetic field does not need to be irrigated or protected by pesticides, thus avoiding the use of valuable natural resources and chemicals.
What are you waiting for? Request your quote for the installation of a quality synthetic turf now! Italgreen is at your service.