Synthetic grass and ecosustainability is now possible
Wednesday , 28 November 2018
The Big Five, international building and construction show
The Big Five, concludes today among the most authoritative and referenced appointments on building and urban planning, with futuristic, innovative connotations dedicated to environmental sustainability, which has partly affected the synthetic grass sector for both sports and decorative use . Of course, we could not miss it because it is increasingly important in today's cities - it will be even more so in the future - the sports and landscape are fundamental for an higher life quality and a promotion of social aggregation, not just virtual.
Not just synthetic grass at the world event
The Big Five is an incubator of resources organized according to a well-defined logic and presents to the eyes of the syllable viewers 5 main macro themes structured as follows:
HVAC R
Middle East Concrete
The Big Five Heavy
The Big Five Solar
Urban and Landscaping Deisgn Expo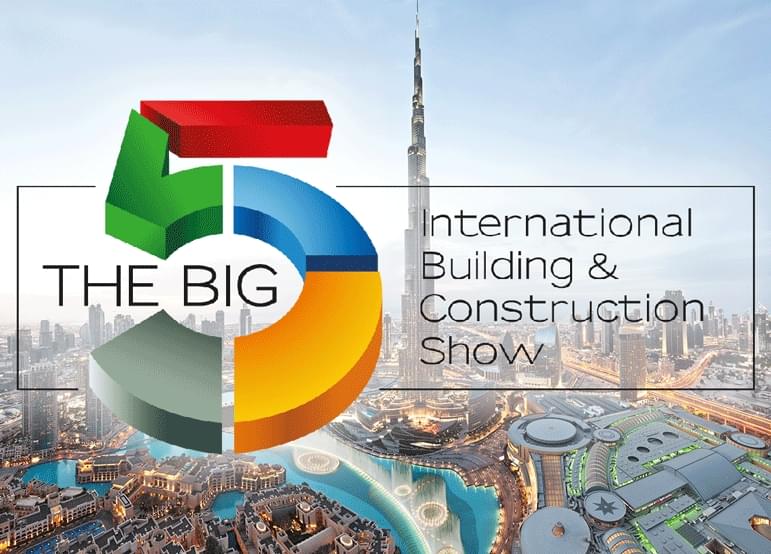 What results, in this impressive world exhibition, is the need to integrate construction, processes and materials with the surrounding environment, not only, for the industry. It becomes fundamental in this context to think about the future of the management, maintenance and requalification of materials and facilities.
Solutions for a fully sustainable synthetic grass
There is an increasingly more focused attention to the environment. In this sense we are constantly working to minimize the environmental impact of our entire range of synthetic turf systems for soccer fields, artificial turf for urban and landscape applications. We are doing this starting from all the most invasive components that are integrated into a artificial grass system, starting from the coating technology, passing from the organic infill until the drainage shockpads.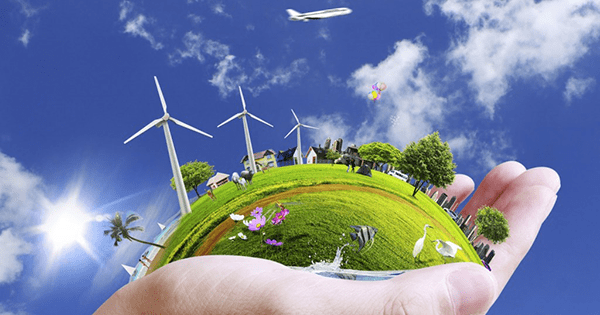 Technology allows us not only to respect the world we live but also to enhance it. It is our duty to continue researching innovative solutions and making them available to the synthetic grass market. In conclusion, at the strategic and management table have to partecipate local governments, administrations, landscape architects, real estate and all interested stakeholders.