Sport Verde Comune 2020: energy saving and green economy for sports facilities
Energy efficiency now affects every sector, including that of sports facilities. Sport Verde Comune 2020 makes it possible to invest in the energy saving of sports centers and the creation of synthetic turf with 100% vegetable infill.
ICS, the Italian Institute for Sports Credit, together with the Government, renews its commitment to addressing the economic emergency caused by the epidemic of COVID-19, through some extraordinary measures designed for sports companies, in order to facilitate them in restart. The "Sport Verde Comune 2020" call, in fact, constitutes an important financial support for Local Authorities and Regions who want to invest in sport in an environmentally sustainable way.
Italgreen can support and support you in all phases of this project.
The "Common Green Sport 2020" project
The Sport Verde Comune 2020 call is finally online: the project allows Local Authorities and Regions to apply for 0-rate loans for investments:
in efficiency and energy saving in existing sports facilities (efficiency of bills and certified consumption)
in the use of renewable sources
in the production of energy with environmentally friendly systems (photovoltaic, cogeneration etc.)
in the creation of 100% vegetable vegetable mantles
"Sport Verde Comune 2020", in addition to representing an opportunity for qualitative and quantitative improvement of sports facilities in Italy, also favors the territorial micro-development that creates widespread employment and sociability. Sports activities, in fact, can become the keystone for rebuilding the social and relational fabric after the emergency and guaranteeing quality of life and well-being for citizens.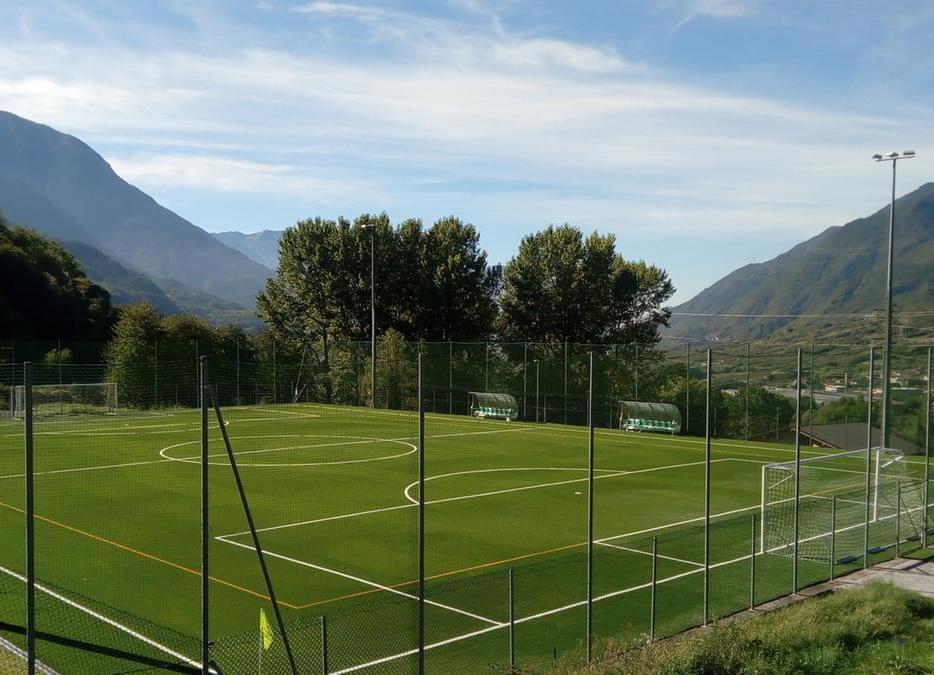 Andrea Abodi himself, president of ICS, says that "The infrastructures on the basis of decorum, security, sustainability, accessibility and intelligence, will play an increasingly important role in the sporting and social experience of those who practice sport at all levels, with increasing attention to be devoted to the health of the people who frequent them and to respect the environment in which they are inserted, also through an extensive, effective, progressive and planned energy requalification operation. "
The resources available
ICS makes up to 15 million euros available for the total reduction of interest and the elimination of preliminary costs.
Each project can take advantage of a fixed rate mortgage up to the amount of € 500,000 with a maximum repayment term of 20 years.