Redevelop sports field with synthetic turf
When football goes on vacation, Italgreen takes the field
Ready for the next sport season by top perfomance. This is the usual summer mission of Italgreen that takes the field right at the moment when the sports clubs have concluded their season and can devote themselves to a well-deserved rest.

The season of synthetic grass
The company of Villa D'Adda as usual chooses this specific period of the year to carry out the redevelopment of sports fields, with artificial grass, in order not to hinder the activities and matches scheduled by the championships but also to exploit the climate and long days that the summer season grants. A programmatic, detailed and certified work process that respects the times and the specific needs of the client to guarantee the execution of the activities envisaged by the programs and for a final result of excellence guaranteed by the hundreds of case histories throughout the country, in multiple disciplines, from amateur clubs to the highest levels of the sport system.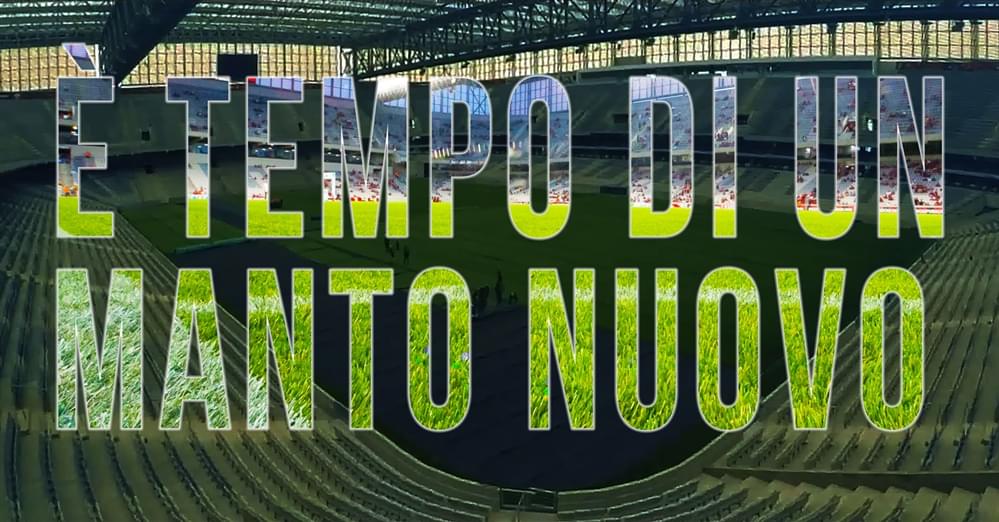 The construction sites of Italgreen are opening up in recent months, for another great summer of commitment in which to bring to terms work in the best way with the highest standards that will ensure a start of the season in the name of high quality and of excellent performance guaranteed by Italgreen synthetic turf.