Redbull and Italgreen gives you wings in Brazil
The Romans have triumphed Everton in the Italian finals of Neymar jr's five, futsal championship organised by Red Bull, now in its second edition. Finals at the Acquatica Park in Milan, where we were reminded of the fantastic figures of what has become the world's greatest futsal championship. This year alone there were 99,966 players in about 26,000 teams, in 53 nations.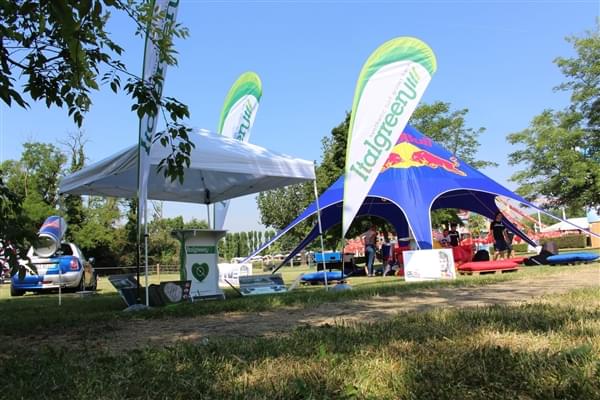 Synthetic turf as technical support
Following the Roman quintet towards the much-desired trophy from behind the scenes, Italgreen installed a competition field including a futsal cage with 20 DT Evo synthetic turf and containment cage. The perfect mantle to play, capable of guaranteeing long-term performance, exceptional resistance, and great ball sliding with good play feel, showing once again how Italgreen, manufacturer of synthetic turf from Bergamo, is the ideal partner to guarantee quality and resistance.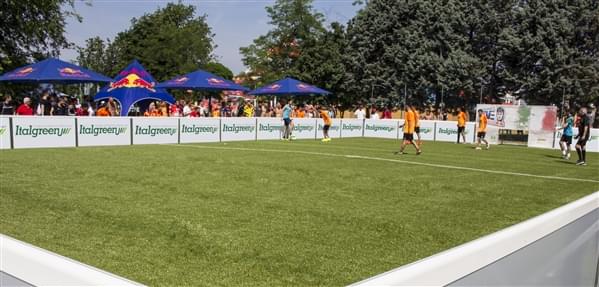 A successful cooperation
Italgreen made it a point to highlight how its participation in this event was not a mere technical intervention, but a much-wanted participation in a sports event of marked relevance in Italy and abroad. The championship places football, and sports in general, under a successful interpretation, of which fun, healthy competition, health and spectacle are the main ingredients.