Pitch & Putt world championship, synthetic turf conquers golf
Pitch & Putt and Italgreen
The first Pitch & Putt World Championship in its Strokeplay formula was recently concluded in Busto Arsizio. 120 participants from 15 nations: three days of competition that ended with the victory of a Dutch player, Kwant Rolf, thanks to a fantastic 47-hit game (7 pars). Annia Blanco Flores, who competed in Rio 2016, was the first woman to excel. Winners received their trophies from Antonio Rossi – Sports and Youth Secretary for the Lombardy Region, Valerio Aspromonte – Olympic fencing medallist, and Carolina Erba – world fencing champion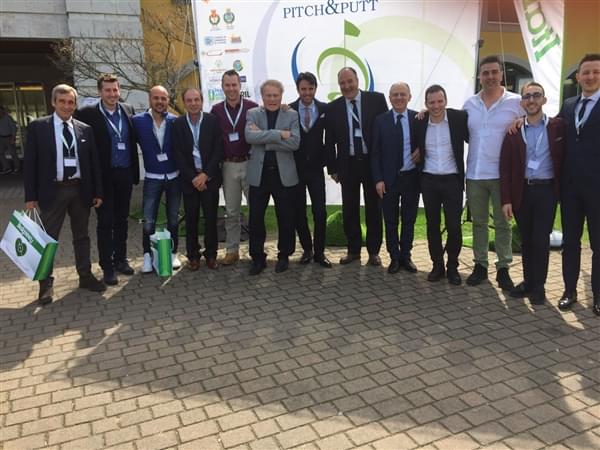 During the first Pitch & Putt World Championship held in Italy in the Strokeplay formula, held at Golf&Resort le Robine, Italgreen chose not only to sponsor the event, but also to use this context as the perfect occasion to announce Italgreen Meeting 2017: a company plenary attended by management, staff, al partners, collaborators, and Italgreen agents, the apex of company activities where its main stakeholders were invited to experience an important moment of sharing, participation, and reciprocal exchange.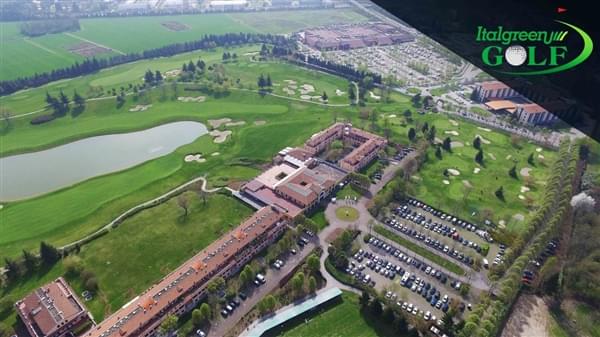 SYNTHETIC TURF AND GOLF
For Italgreen, manufacturer of synthetic turf, the world of golf is an open challenge: always dominated by the use of natural grass, this sport, too, is gradually opening up to the new frontier of synthetic turf. For this occasion, Italgreen installed a hole and a tee to show how synthetic turf is perfectly adapted to use in this sport as well (a particular version of golf).

A supporter of Pitch & Putt, Italgreen proceeds with its awareness-raising action to explain the authentic qualities of the synthetic mantles dedicated to this sport, leading to a substantial reduction of maintenance costs, eliminating expenses related to fertilisers, irrigation, electricity for the water pumping station, and special infills. For the golf world, Italgreen intends to introduce itself as an authoritative reference, as it has become in the world of football.