Padel Trend Expo 2023
Monday , 19 December 2022
Italgreen main partner of the padel event which will open in 2023
THE SECTORAL CONTEXT
It is now a concrete reality, padel in Italy is no longer a simple fashion. Amid the pandemic, it was the driving sport of sports construction and sports activities, with an exponential increase that affected both the construction of new padel courts and the number of regular and passionate practitioners.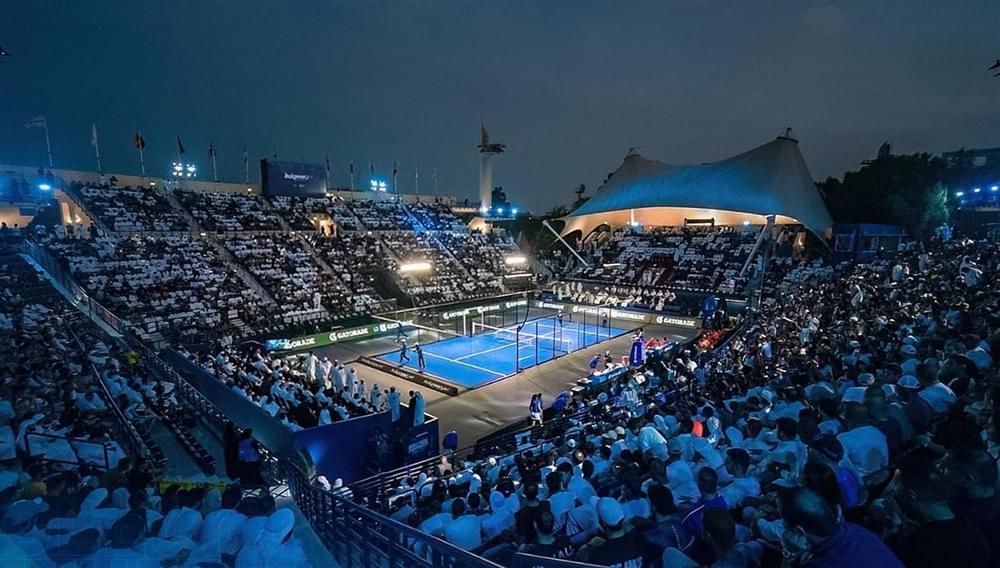 THE EXHIBITION EVENT
Where could one celebrate the most popular and talked about sport of the moment? Obviously in Milan, a city that after Rome has matured the passion for Padel and is central to its evolutionary projection.
Padel Trend Expo will therefore take place on 13-14-15 January at MiCo Fiera Milano City, located at the gates of City Life, a futuristic district and emblem of the innovative, cool and green soul of the Lombard capital.
Initially scheduled for 2022 in Rome, it was subsequently moved to 2023 in Milan, as if we wanted to associate the new year's birth with the dawn of a new era. The era in which this sport can crystallize as a new and concrete socio-economic frontier.
The initiative was born with the collaboration of the Italian Tennis Federation and signed by Next Group, an integrated communication company, through its subsidiary Padel Trend Srl. "We are very happy with the choice made, especially for the numerous requests we have received in the last period by the main operators in the sector", says Luigi Spera, director and commercial manager of the project, in an article in "Il Giorno".
A 3-day event of fun and sport embraced by a captivating exhibition context, in which all the main stakeholders will gather to offer a glimpse into the ambitious future of this sector.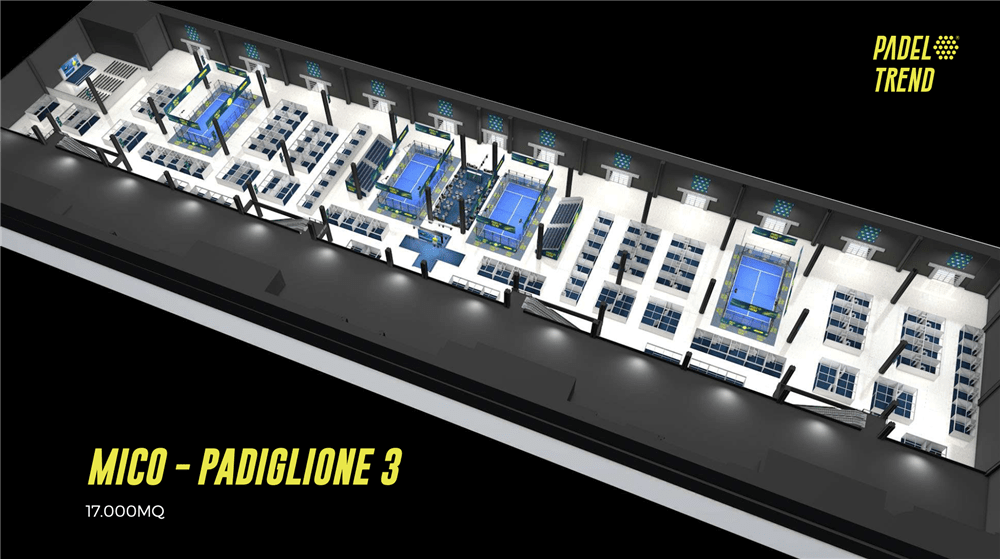 ITALGREEN PADEL MAIN PARTNER
Italgreen, one of the sector's main players, could only be present as one of the main partners of the trade fair event. The company exhibition will take various forms.
The position. The stand will be G15-G17 and various extraordinary novelties will be presented it will be possible to have a direct comparison with the company by getting in touch with its innovative and professional spirit which will contribute to the growth of this market.
The central field. Italgreen will install and present the new padel court for events and exhibitions, one of the two central courts where the main activities of the Padel trend Expo will take place, which will make the event unforgettable.
The workshop. To spice up the exhibition days, a dedicated conference was set up in which Italgreen certainly could not fail to participate, where the CEO of the Bergamo-based company Daniele Gilardi will offer his professional contribution.