New year, new goals for Italgreen
Thursday , 18 January 2018
Focus on Italgreen's strategy
The results recorded in 2017 show that Italgreen's path of excellence continues successfully. The improvements in terms of turnover, innovation and market coverage at the end of the year are the direct effect of the ownership tenacity and determination to build totally made in Italy reality with a great international vocation.
Guideline: green innovation, HR valorization and anticipate the market
The key and starting points for the launch of a new year are the closing with a very positive annual budget, the new professional resources involved over the year as well as the optimization of the product range in the name of an innovative and ecological production chain totally internalized. Italgreen intends to confirm its qualitative positioning in the production of synthetic turf for the sport and landscape market.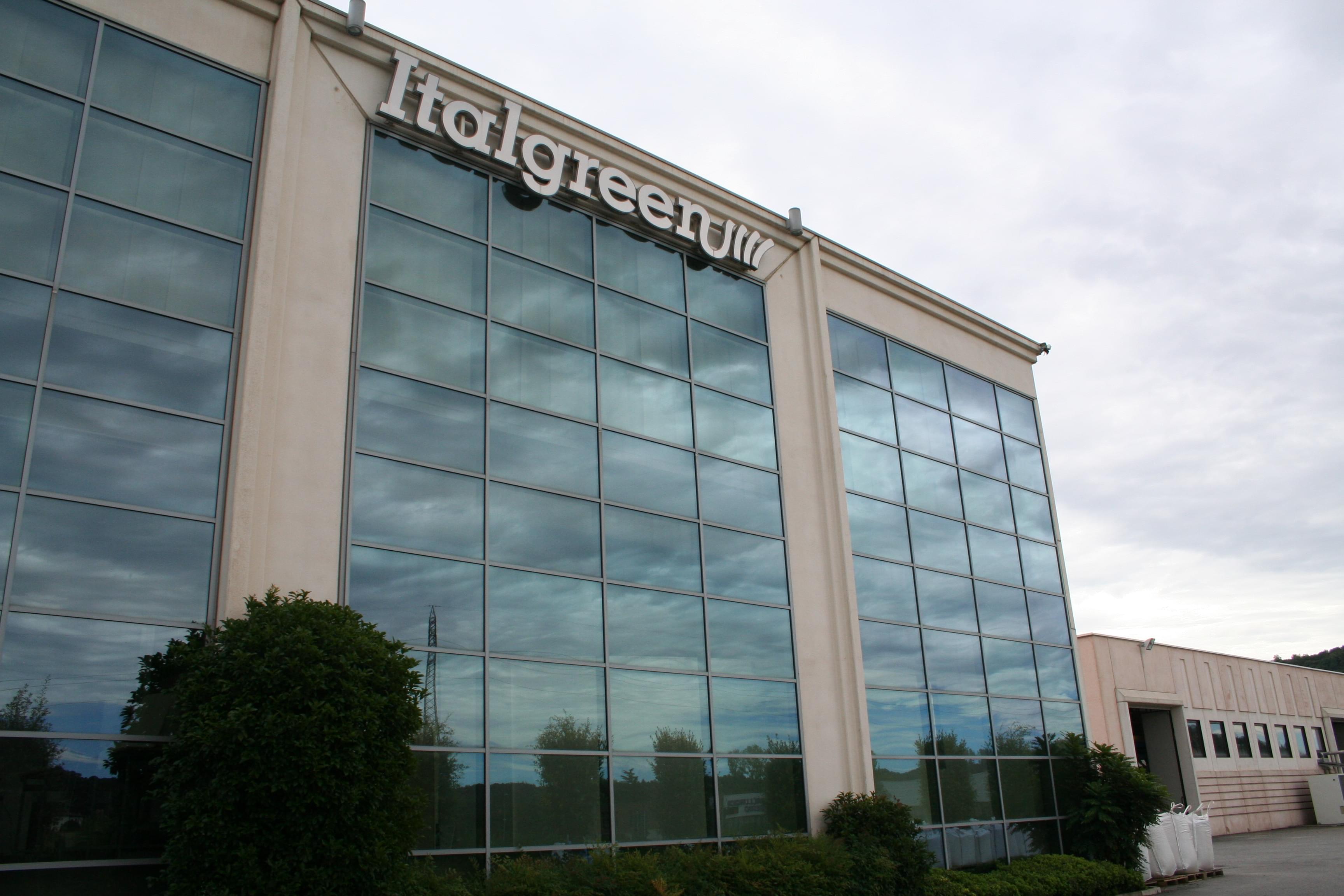 In conclusion..
The prestigious achievements, completed by the Villa D'Adda company, are now an important business card to weave new relationships and partnerships in Italy and abroad. Italgreen have a wide-ranging project, demonstrates company's ability to react quickly to an ever-changing environment.

The new year promises new challenges and new opportunities to realize important synthetic grass projects to which the company aims with enthusiasm, determination and confidence to the future: because the real strength of Italgreen is in the qualities and in the great experience of its human resources.