LND Abruzzo: Region tournament 2018
Italgreen top partner of the event
The numbers of the 2018 edition
1500 young people between 14 and 22 years involved, 22 regional representatives (including the autonomous committees of Trento and Bolzano), 75 teams of all categories in the field, 139 games scheduled on 36 fields located in the Abruzzo region, including several realized with Italgreen synthetic turf. These are the numbers of the next edition of the 11-a-side Football Tournament which will be staged from March 24 to 31.

The initiative reached the 57th edition, is organized by the LND and was officially presented a few weeks ago in the presence of local institutions and the sports world. Italgreen is once again at the forefront of supporting this important event that aims to spread the sporting culture, with the healthy habits of a correct lifestyle, the positive values of being together and of teamwork.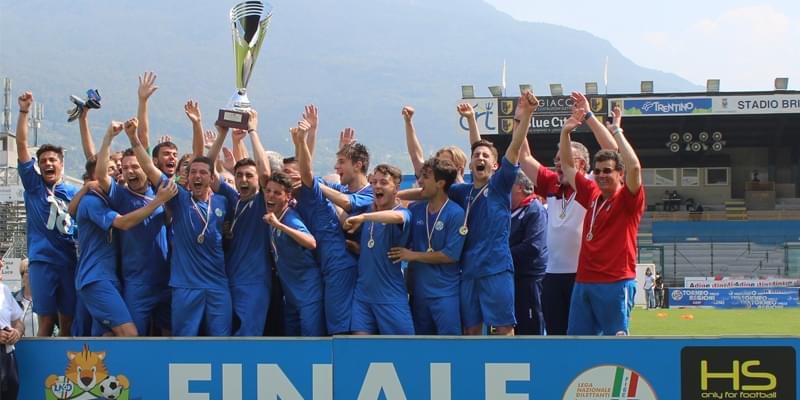 The social value of the tournament
"This is a return after the 2009 edition, the one marked by the L'Aquila earthquake - said the sports commissioner, Silvio Paolucci - is an important event not only for the high number of participants between athletes and collaborators that will be in Abruzzo, but above all for the promotional effects. " The presentation, which took place at the headquarters of the Aurum in Pescara, was attended by the president of the LND, Cosimo Sibilia, and the president of the regional committee of the national amateur league Daniele Ortolano illustrating the numbers and program of the initiative which, in addition to having an undoubted social and educational value in the sports, is characterized by the high tourist and cultural potential of a territory full of excellence.
Once again Italgreen confirms its proximity to LND and support for an important event that creates social value in and with the community, sport in general and youth football in particular becomes an important tool to increase and direct the young towards a specific behavior and the acquisition of specific values. The company as sponsor of the event intends to go beyond the mere promotion of synthetic turf solutions for sports facilities embracing a vision of football linked to its socio-educational value, because the young players of today will be the men of tomorrow.