La Masò Sports Club and Italgreen
Wednesday , 15 November 2023
A Success Story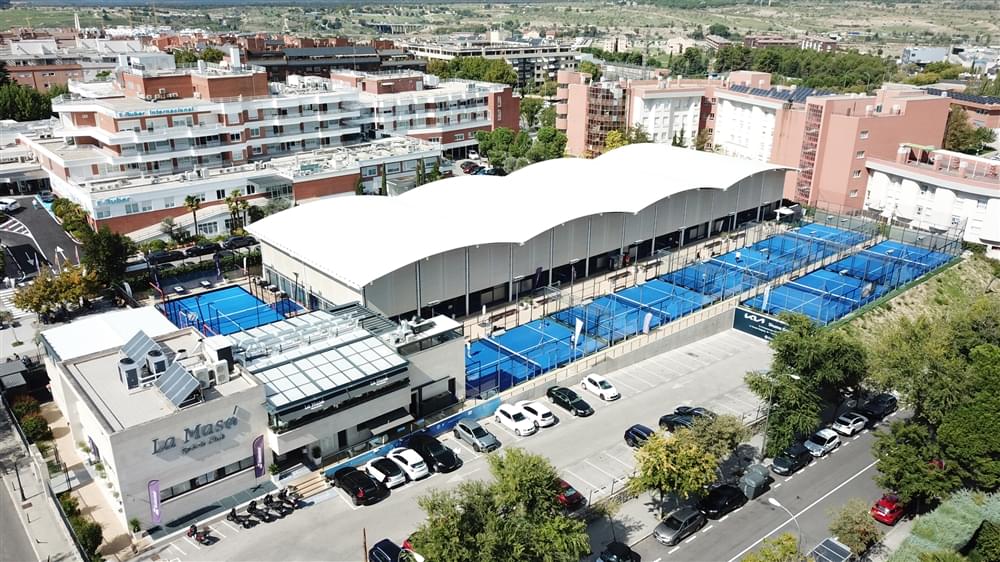 Club La Masò: A Leap in Quality Thanks to Italgreen Padel
Madrid, November 17th, 2023 - Club La Masò, located in the heart of Madrid, has taken a significant step forward through its recent collaboration with Italgreen, the Italian company leading in the production of synthetic grass for padel courts. The club's owner, Antonio Molina, enthusiastically shared their positive experience with Italgreen's "Padel Pro" synthetic grass.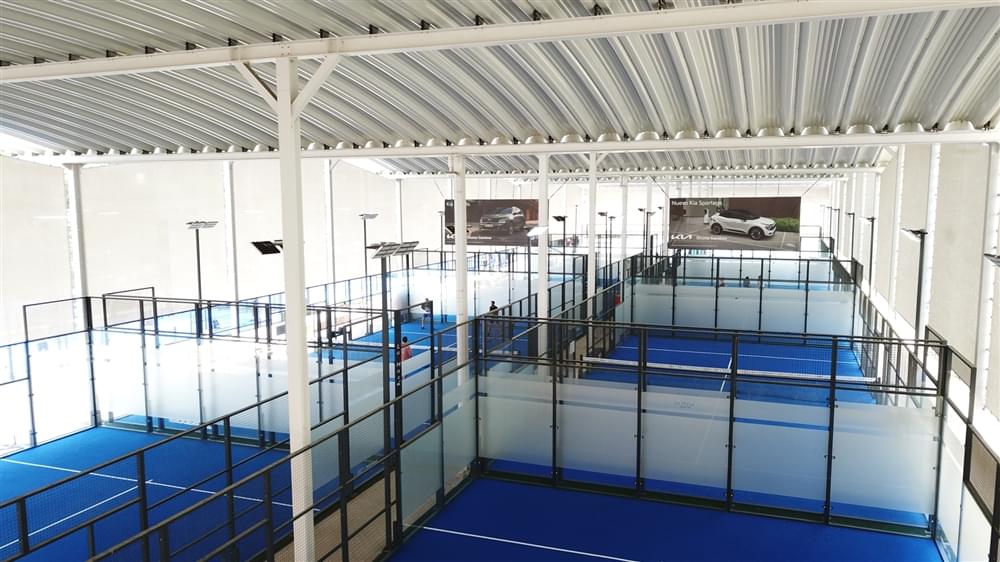 In an interview, Molina recounted the evolution of Club La Masò, which, since its inception in 2015, has gone through eight seasons of success and constant growth. However, the club faced challenges in keeping the padel courts in optimal conditions for players. The need for a change in synthetic grass became crucial to provide players with a superior gaming experience and reduce maintenance.
After careful research and numerous feedback from professional players and industry experts, Club La Masò chose Italgreen's "Padel Pro" turf as the ideal solution. Molina emphasized the distinctive advantages of this choice, including the professional image of the court thanks to the color and composition of the grass, as well as improved comfort and ball bounce. Notably, "Padel Pro" is the official grass of the International Padel Federation (FIP) used in world championships, some stages of the World Padel Tour and the Premier Padel, and many other prominent events in the industry.
"The installation of Italgreen synthetic grass has significantly reduced the time and effort dedicated to maintenance, allowing our club to focus more on customer service," said Molina.
Daniele Gilardi, CEO of Italgreen, added: "We are pleased to have contributed to the renovation of one of the best padel centers in Spain. Our mission has always been to offer high-quality and innovative solutions, and seeing Club La Masò thrive with our Padel Pro is a tangible testament to our commitment to excellence."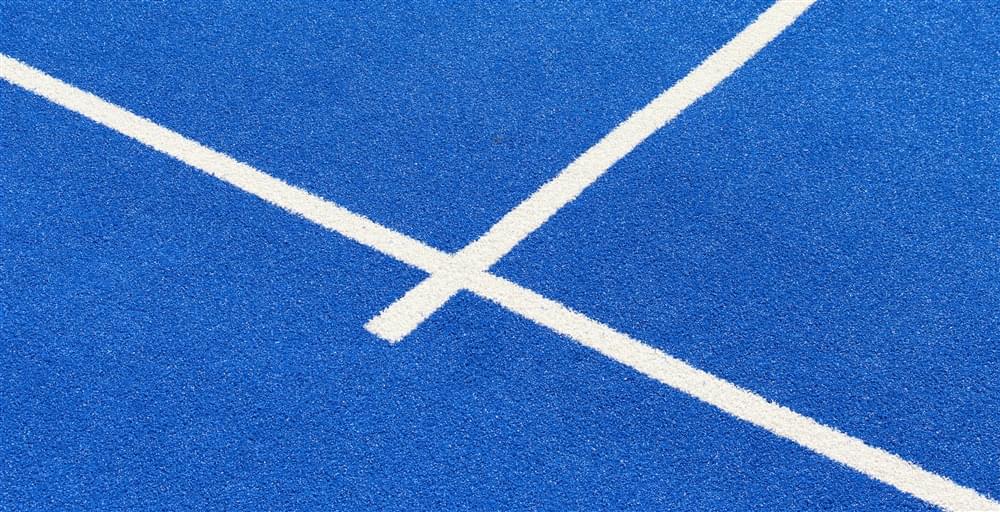 Club La Masò now has 14 padel courts with "Padel Pro," and players have responded positively to the upgrade. The reduction in maintenance needs has allowed the club to save valuable hours and contributed to more efficient management. Molina also revealed with enthusiasm that the club is already planning a new project, similar to La Masò, set to debut in 2024, and Italgreen will once again be the trusted partner to provide the best possible product to their customers.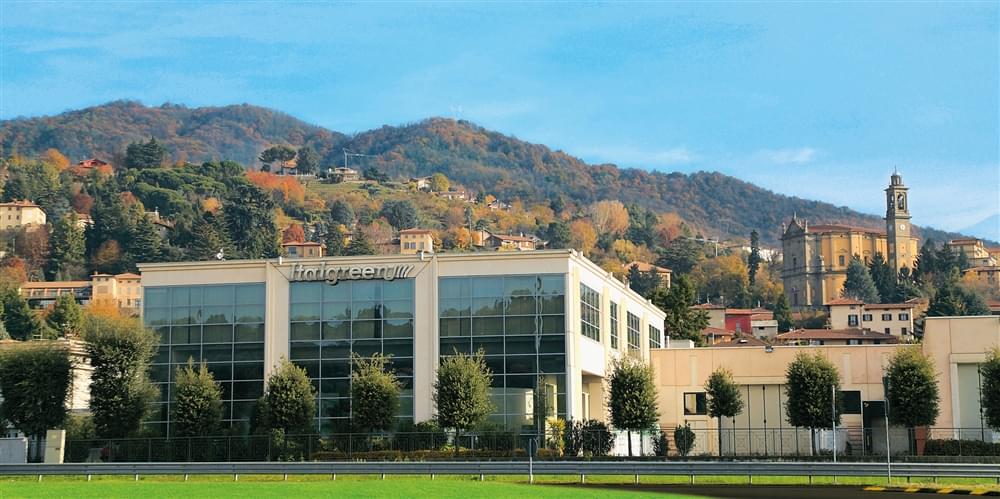 With the help of Italgreen, Club La Masò continues to be a reference point in the padel world in Madrid and Spain. Their success story demonstrates how the right choice of synthetic grass can transform the gaming experience, meeting players' expectations, and significantly improving the operational efficiency of the club. Club La Masò and Italgreen look forward to a bright future, maintaining their commitment to excellence and innovation in the padel world.