Italgreen Synthetic Turf sponsor of ASA Targu Mures
Italgreen sponsor of the Romanian A series team.
The players of the Romanian A series team (Liga I) Târgu Mureș will be the ones to bear the Italgreen name on the football fields during the upcoming season. The company from Villa D'Adda, manufacturer of synthetic turf, will be one of the sponsors of the sports club founded in 2004 with the purpose of giving citizens a new team, after the failure of historical ASA Târgu Mureș.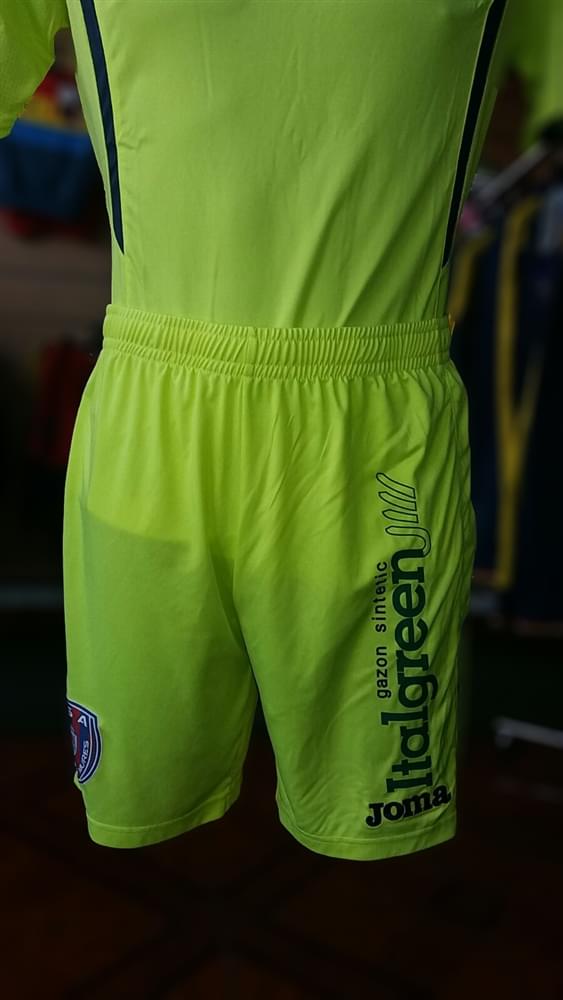 In this history of Romanian football, the climb to success of ASA Târgu Mureș was anything but simple: founded in 2004, then called Trans-Sil Târgu Mureș, it changed its name to FCM Târgu Mureș in 2008, becoming the city's main team as the result of the merging of CS Târgu Mureș (dismantled in 1960), Mureșul Târgu Mureș (dismantled in 1964) and the original ASA Târgu Mureș (dissolved in 2005). In 2010, the team managed to win League I, but lost its position the next season. In 2013, things changed: the club changed its name, switching from Fotbal Club Municipal Târgu Mureș to Asociația Sportivă Ardealul Târgu Mureș, once again conquering its previous position in prestigious League I at the end of the 2013-2014 season and collecting victories in the next seasons, until it won the Romanian Supercup and playing against AS Saint-Etienne in UEFA Europa League.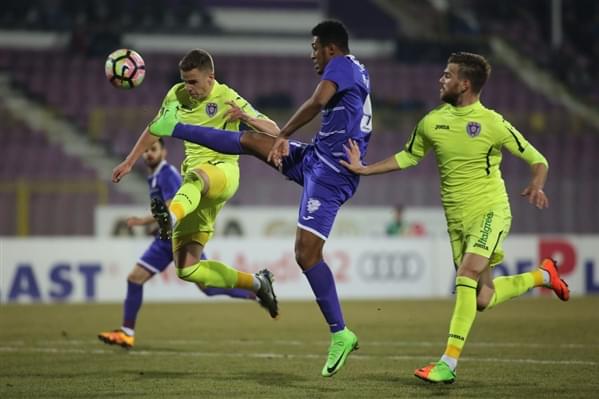 A happy ending story for ASA Târgu Mureș, a team founded in the city of the same name that surely still has much to give to the world of football. A great satisfaction for Italgreen, which will see its name on the red and blue uniforms of the champions in the city stadium and in all the stadiums where the A Series matches and international games will be held.