Italgreen main sponsor of the III ed. of the Oralimpics
The captain of the Oratori, on Friday 28 June at 09.30, will light the Oralimpics torch in Piazza Duomo
THE ARCHBISHOP MARIO DELPINI WILL GIVE THE WAY TO THE III ED.
OF "ORALIMPICS - THE OLYMPICS OF THE ORATORI"
ITALGREEN MAIN SPONSOR
Milan, 28 June 2019 - The Archbishop of Milan, Mario Delpini, will officially kick off the third edition of Oralimpics. Tomorrow, Friday 28 June at 09.30 am, in Piazza Duomo, the captain of the Oratori will light the Olympic torch with some of the participants in the games.
The torch, carried by a group of Oralimpics athletes by bicycle, will cross the city of Milan touching important places for sports in the oratory: the City of Milan, the Lombardy Region, the Palazzolo Institute and the Oratorio di Baranzate. The arrival is scheduled at Mind Tree of Life, Milan Innovation District, which will also host this edition of the games.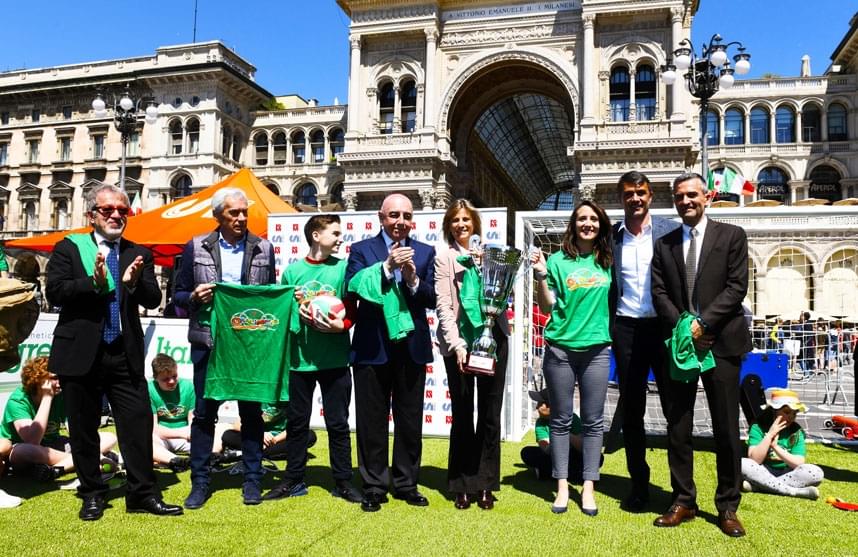 Tomorrow evening, at 8.30 pm, the Opening Ceremony, at the Open Air Theater in Mind, will mark the official opening of the village of "Oralimpics - the Oratori Olympics".
The starting whistle for sports competitions and numerous activities is scheduled for Saturday, June 29 starting at 09.00. For the first time the Mind site will be open to everyone, to try out different sports and meet numerous sports testimonials at different times of the day, such as Eleonora Lo Bianco, Daniele Cassioli, Beppe Baresi, Giusy Versace and many Italian fencing and shooting champions a sign that the ticket for Tokyo 2020 was disconnected.
The third edition of "Oralimpics - the Olympics of the Oratori" is staged thanks to the invaluable support of the institutional partners of the Lombardy Region, the Municipality of Milan, Arexpo, CONI Lombardy and CIP Lombardia.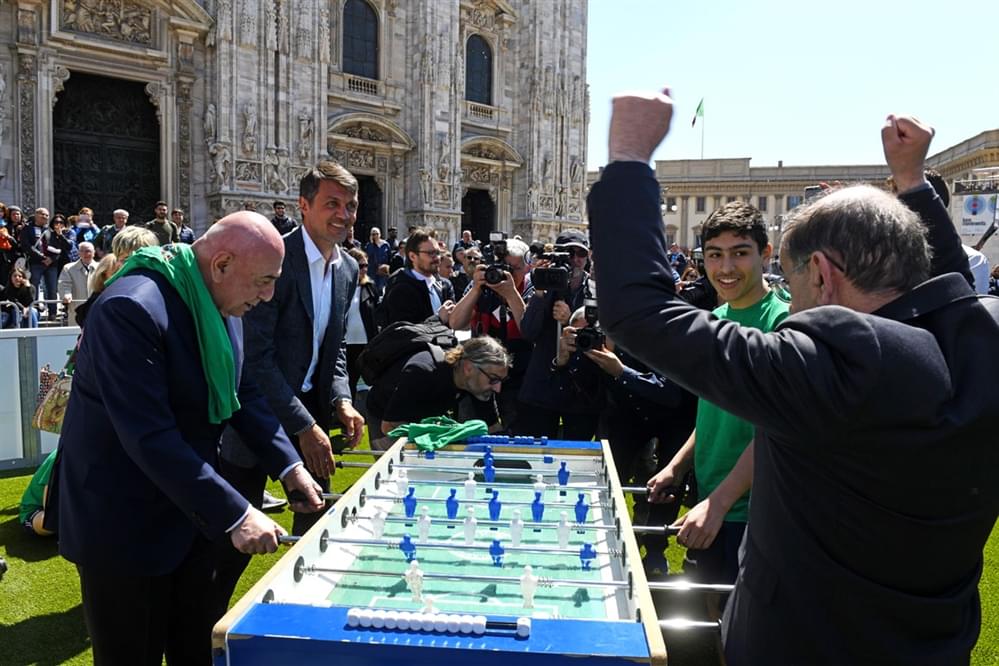 Oratori were also encouraged by the speakers: the Main Sponsor Italgreen, the Main Partner MIND, the Media Partner Avvenire, Ubi Banca and many partners: STS Communication, National Alpine Association, Pellegrini Group, Esselunga, Circus School Ambra Orfei, Panathlon, Ricoh, ASST Fatebenefratelli Sacco, Monza Calcio, Professional Shows, ANGI, Impersive, Aleide Web Agency, Assogiocattoli, Borgonovo, Fire Brigade and Arma dei Carabinieri.
For more information and accreditations to Oralimpics:
Press Office CSI Milan
Claudia Giarratano
claudia.giarratano@csi.milano.it
+39 02 58391412, +39 338 6800672