Italgreen flies to Egypt for NewGiza Premier Padel P1
For the first time ever, Africa will host a major international padel tournament: the NewGiza Premier Padel P1. In fact, from October 25th to 30th, 2022, the NewGiza Sports Club will be the star of this major event, with Italgreen as the technical sponsor.
The holding of a major padel tournament in Africa represents a huge turning point in the history of this sport, which has become increasingly popular in recent years, first spreading to Europe and then gradually reaching the rest of the world.
From October 25th to 30th 2022 , Egypt's grand "NewGiza Sports Club" facility will be the stage for a grand spectacle of padel: the NewGiza Premier Padel P1 tournament.
Italgreen, as the tournament's technical sponsor, will fly to Egypt next week to attend this important championship, which will feature padel stars from all over the world.
Premier Padel is in fact the official international padel circuit, organized by the FIP and promoted by two other major bodies: the PPA (Professional Padel Association) and QSI (Qatar Sports Investments).
From New Giza to Dubai: Italgreen conquers Padel's biggest tournaments
In the coming weeks Italgreen will be the technical sponsor not only of the big championship in NewGiza but also at the sixteenth edition of the World Padel Championships, which this year will be held in the United Arab Emirates, more precisely in Dubai. The big event is organized by UAEPA and FIP and will be held from October 31st to November 5th, 2022.
As many as 40 countries will take part in this highly anticipated competition, from all parts of the world: Europe, Africa, Asia, South and North America.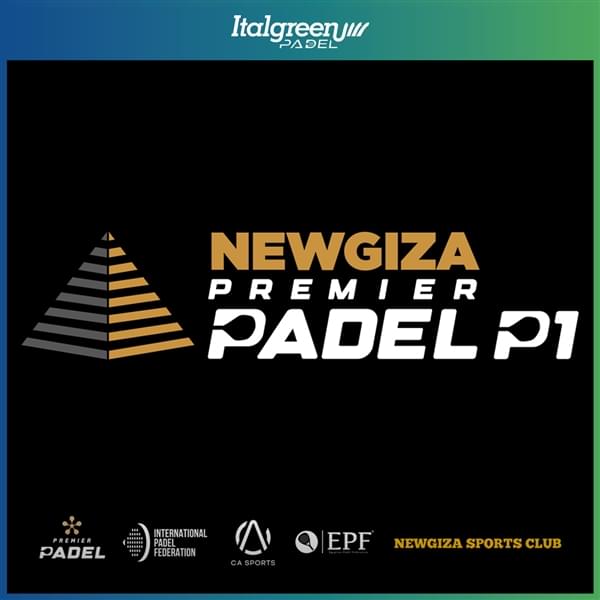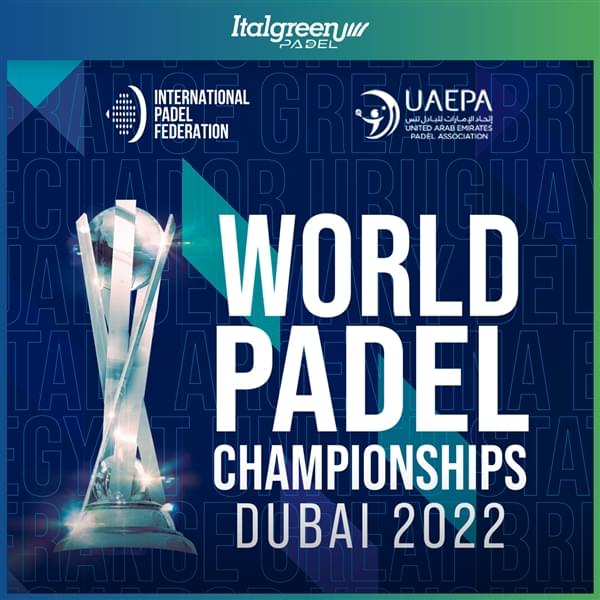 Italgreen, a leading manufacturer of synthetic turf padel courts
Italgreen is one of the leading manufacturers of synthetic turf padel courts. It is no coincidence that it was chosen as the technical sponsor of two of the world's largest padel championships.
In fact, Italgreen's offer includes the design, fabrication and installation of custom-made iron padel courts that can be fully customized according to the customer's needs.
In particular, our courts are defined as panoramic, in fact the presence of small plexiglass connectors in place of traditional structural poles allow greater visibility for both spectators and players.
In addition, to promote playing performance, Italgreen has developed two special synthetic turfs specifically designed for padel: 12 PADEL PRO and 14 PADEL, characterized by high elastic memory, durability, perfect ball bounce, natural twisting and foot grip.

Are you interested in our padel courts? Contact us without obligation!