Italgreen and synthetic turf, main sponsor of CDO Sharing
Wednesday , 15 March 2017
It's a wrap for the two days of debates organised by CDO.
Villa D'Adda, 15 March 2017 – Dialogue, comparison and business were the main ingredients that marked CDO Sharing, a two-day event organised by Compagnia delle Opere at the MICO in Milan, involving more than 2,000 people, among entrepreneurs, professionals and managers.
"The quality of my decisions depends on the quality of my relationships" is the motto of Bernhard Scholz, president of Compagnia delle Opere, who summarised the event very well: weaving relationships and giving new blood to its own ideas. On 9 and 10 March, Italgreen participated in CDO Sharing. The company from Bergamo has been, since 1983, a leading manufacturer of synthetic turf entirely made in Italy, and it took part in the event not as a participant, but as a main sponsor. The choice was motivated by the awareness of how important these moments are for those who pursue the great objective of enterprising not only for themselves, but for the good of the economy of this country as well. Next to Italgreen, an exceptional testimonial, José Altafini .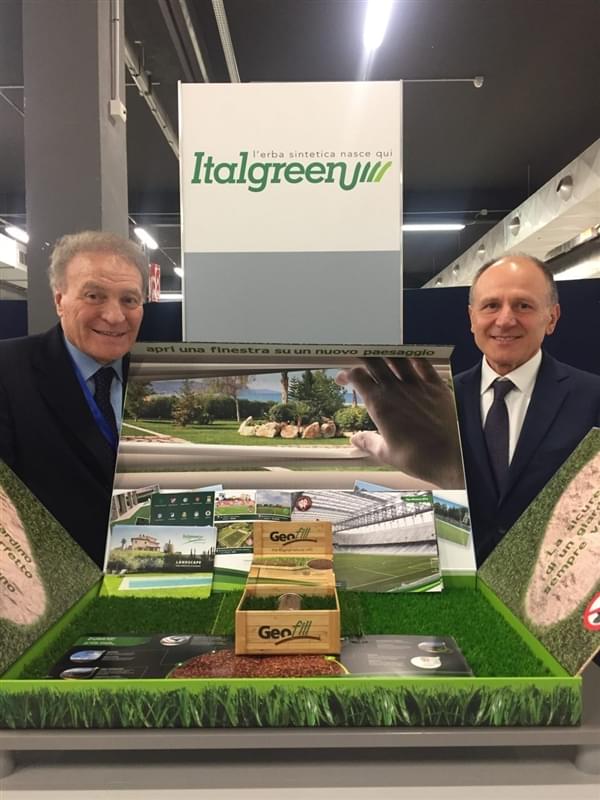 The event focused on sharing economy, declined in 8 conventions, 20 entrepreneurial conversations, and about thirty workshops, means through which it is possible to develop and promote an exchange of knowledge and professional experiences, network, create new relations, and discuss the hot topics of the event. Wide space was given to Sharing View, Sharing Speech and Sharing Lab, the founding ingredients of this two-day event to make comparisons and understand the best strategies to develop one's own business and help change the country.
No luxurious stadium or venue for Italgreen this time, which participated in the event with enthusiasm, aiming to harvest as much as possible from debates and discussions with other entrepreneurs, because, as stated by Daniele Gilardi, Italgreen's Marketing Manager, "CDO Sharing has undoubtedly represented a relevant event capable of creating a bridge between different businesses, fertile terrain to look at the business world with fresh eyes, influenced by the many interesting case histories".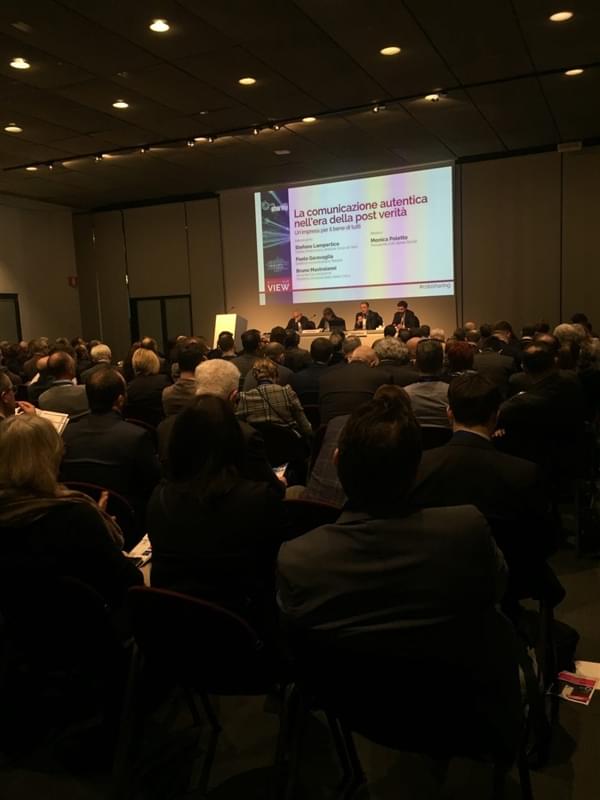 Italgreen was chosen as sponsor due to its successful trajectory over more than twenty years of career, in which CDO has acknowledged the effort that the company from Bergamo has made to offer increasingly innovative, high-level products.