Italgreen + AC Locri
Thursday , 30 August 2018
GROWING TOGETHER
Newly promoted in Serie D after winning the Calabrian Eccellenza with a difference of plus 13 point compared to the second classified Cotronei, now the AC Locri has to demonstrate to deserve this price and they will have to fight to reach always highest goals.
Beside them, over their beautiful and hot supporters, there will be also a new first quality synthetic turf field, that we hope it could give joys to the team and to the city an onto there will be many victories.
WHAT'S THAT?
It is a DMD synthetic turf with Rubber infill and the Next shockpad. This system #madeinitalgreen, thanks to his main features is a perfect mix to recreate a natural turf with synthetic turf.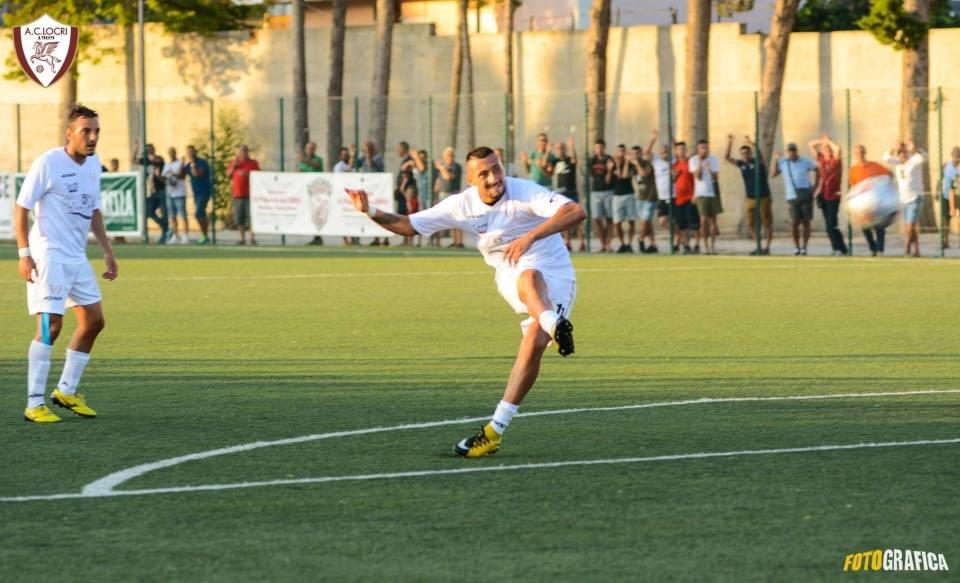 The diamond shape, in fact, gives it a formidable resistance and an incredible elastic memory. In addition, its ultra-high thickness makes it last longer as it provides it with extreme resistance against the strain of use and the attack of UV rays and ice.
The infill is composed by Nobilitated SBR rubber that deaden and replay in excellent way the ball bounce on the lawn.
Finally, but not less important, it's the Next Shockpad: a revolutionary pad developed and manufactured by Italgreen SpA, optimises the anti-shock performance of the synthetic turf system, improving performance during sports practise. Thanks to its reticular structure, it is also a draining support integrated in the synthetic turf system, especially studied for horizontal drainage underfelts, as demonstrated by laboratory reports issued by LABOSPORT ITALIA.