Garino: a new beginning
Tuesday , 04 September 2018
NOW IN 1st CATEGORY
The end of august 2018, in the small village of Garino the pose of Italgreen's new synthetic mantle has just finished behalf of Polisportiva Garino and of its enthusiastic president Palermo.
After an year with indisputable sport success, winning the championship and reaching the 3rd promotion in 3 year, now the first team has to give everything in first category to replicate the results obtained the past years.
To support them we will be there too, with an amazing synthetic field DMD with rubber infill and a shockpad Next.
An avant-garde system, used also in Juventus training fields, in Vinovo. It's rare that an amateur team ask for this type of system, but this states the president kindness and his trust in his guys.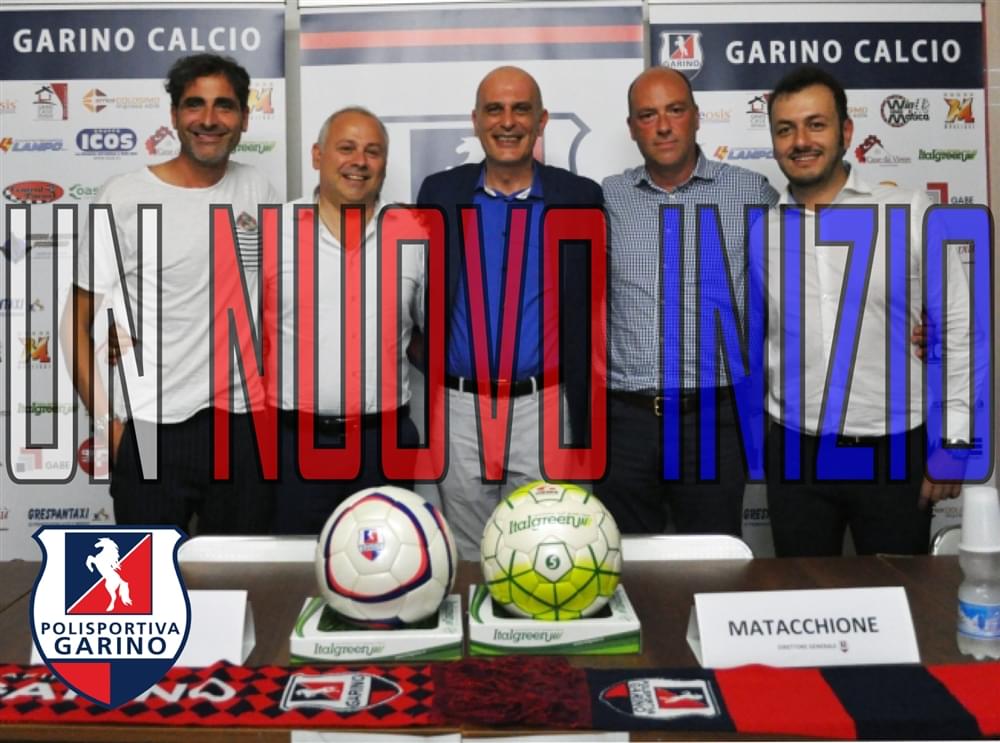 About the lawn, this product's strength is that it is an innovative mantle characterized by its special diamond shape, which gives this synthetic turf incredible resilience and high elastic memory. In addition, its ultra-high thickness makes it last longer as it provides it with extreme resistance against the strain of use and the attack of UV rays and ice.
The infill is Nobilitated SBR Rubber that cushion the falling shock and recreates in excellent way the ball bounce as it was on natural field.
Finally, the system's the most innovative component: the Next shockpad. A pad conceived and produced by Italgreen that performs two function at the same time: to protect and cushioning player fall and to drain in incredible way.
There's nothing to say: come on guys that there isn't 3 without 4!