Central Stadium in synthetic turf, a great beginning for Irtysh Pavlodar
The adventure of Irtysh Pavlodar in the Europa League started on a synthetic turf field
Success for the Kazakh team Irtysh Pavlodar a few weeks ago, when they carried home a double victory in the first round of Europa League matches, against Dunav from Bulgaria.
A few days ago, it got a 1-1 draw against Red Star of Belgrade in the second play-off round. After an hour of heavy rain, the match started, on a field that, thanks to the synthetic turf system with perfect drainage, did not suffer with the deluge that hit it.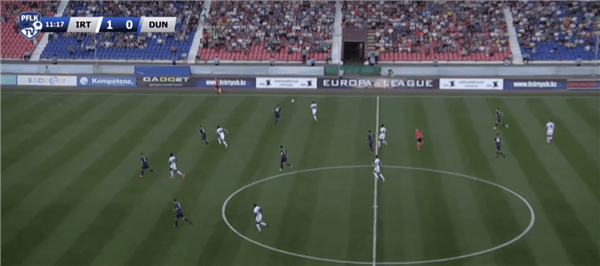 Italgreen is not new to the football sector: a few years ago, the company had been charged with renewing the stadium, confirming its position as indisputable leader in terms of quality and innovation.
The Pavlodar Stadium Kazakhstan had been certified by Fifa Star thanks to its new synthetic turf surface layer installed by Italgreen, switching it from a classic surface with black SBR to a highly technological 62 evo system consisting of highly resilient fibre combined with patented natural infill, Geofill®: the best compromise for professionals, always searching for innovative solutions.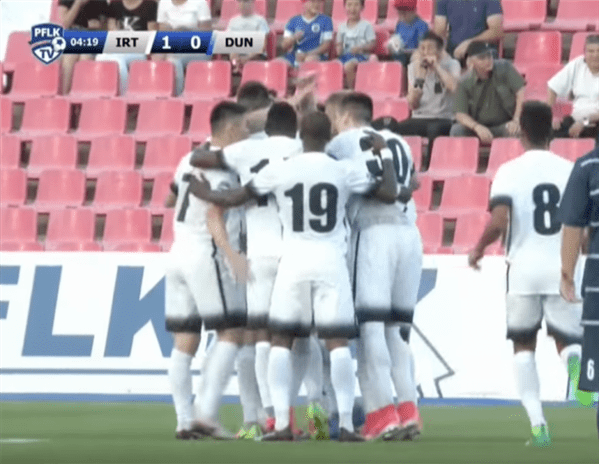 NATURAL INFILL FOR SYNTHETIC TURF
Geofill® is the original natural infill, protected by international patent and recognised by the world's most important federations, top-level on a global scale, capable of fulfilling the strictest expectations of professionals and amateurs, fully compliant with the environmental standards defined by federations and municipal governments. The Geofill® solution has an additional benefit when compared with 100% cork, too light to guarantee proper mantle stability in a synthetic turf system: Geofill is available in many different versions, personalised according to different needs.