Back in the field for an enthusiastic 2017 with Italgreen's synthetic turf
Italgreen kicks off its 2017, an eye on new interesting projects always marked by innovation and high technology for synthetic turf mantles. After a 2016 with extremely positive results in terms of profits as well as of prestigious sports centres made by Italgreen, a new year begins in Villa D'Adda, with very specific market goals that focus on consolidating the brand and on specific market demands. All this is translated into a tireless search for synthetic turf products dedicated to sports, more and more performing.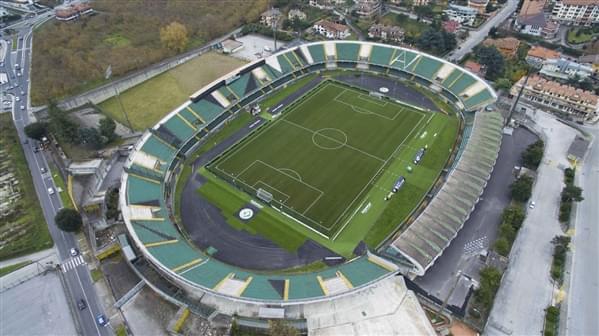 Responding to clients' demands with customised solutions, first and foremost studying the authentic potentialities of synthetic turf, is one of the company's mission for the new year: in a sports market still anchored to a certain resistance to synthetic turf, Italgreen intends to position itself not only as a supplier, but also as an authoritative partner for the installation of sports fields and tracks marked by the best technological innovation.
The more than 10,000 fields installed all over the world, the most recent synthetic ones installed in the past few months, including FC Juventus, AC Chievo Verona, Atlético Paranaense and US Avellino, are the authoritative and tangible business card with which Italgreen intends to introduce itself in a market that is going through a remarkable evolution and is absolutely brilliant, with plenty of room for growth. The increased production and expansion of the range of solutions offered with which 2016 was concluded are the premise for a new year, in which the company intends to create new partnerships with the most interesting companies of the football world and of the sports market in general.