A 2018 to be framed for Italgreen
Friday , 21 December 2018
+ innovation + resources + investments: the winning sum of the company
The vocation for growth announced at the beginning of 2018 was confirmed by the satisfactory results achieved over the months and by the prestigious projects completed. In Italgreen, the numbers presented in the company board at the end of the year attest to the positive mood of the market both in the sports world but also in the landscape. A growth that is not only a mere mathematical calculation and a pure increase in turnover, but also wants to be the emblem of a healthy company that has been able to ride the sector's trend at the right time and with the right strategy. Investments in new products and technologies as well as the acquisition of new, young and brilliant professionals were the key elements that led Italgreen to close 2018 with an increase in production output of 10% with an absolute record of construction site .
The green soul of the company has long been no longer just a question of name, the eco-sustainable approach has become an important strategic plus that has been realized in a renewed range of products faithful to the environment and recycling.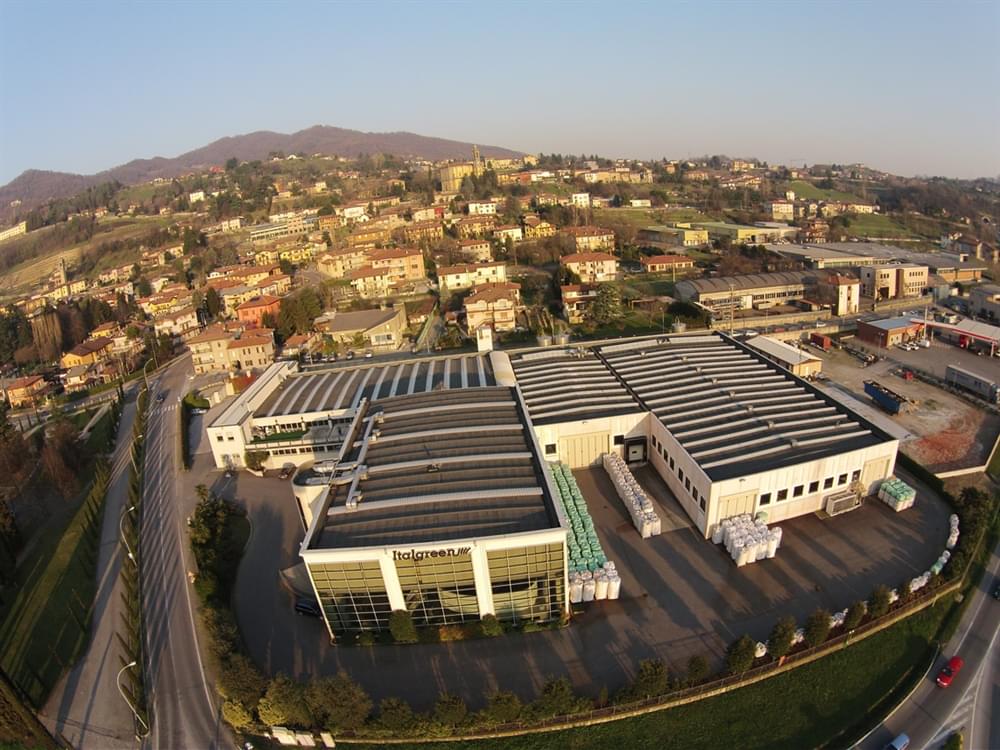 The goals achieved in the sports facilities where Italgreen has long been a privileged interlocutor are accompanied by great prospects also in the Landscape sector. In fact, the company is not only addressed to the adept of the sport system, but has used its thirty-year experience in the synthetic turf field to create a specific product line for the furniture world that makes it possible to transform each garden into a small eden with grass always perfect. The success also in this sector has not been delayed: this year the sector dedicated to Landscape closes with an increase of 30% on the previous year.
The 2018 numbers of Italgreen confirm that economic and environmental sustainability can go hand in hand. "These results stimulate us even more in the development of technologies and products based on the green economy. The appreciation of our strategy and the esteem for our brand that every day we can see from those who synthetic turf lives, in sports and not only is the greatest satisfaction of the path of uninterrupted growth that Italgreen is living with pragmatic we are enthusiastic "- says Daniele Gilardi, CEO of Italgreen.