Padel court supplier
As the popularity of padel continues to increase, choosing the right padel court supplier becomes essential in ensuring an exceptional playing experience. Discover how Italgreen can help you manufacture the best padel court you could ever request.
Let's discover:
How do we supply our padel courts
At Italgreen, we don't just deliver padel courts, but we offer a complete service in order to guarantee a precise, punctual, professional, and reliable experience.
Here's what we offer:
Production - Our precise process encompasses everything from extrusion to crafting draining and antishock underlays
Synthetic Turf Supply - We provide synthetic turf either individually or as a comprehensive kit, complete with accompanying materials
Sports Center Design - Our expertise extends to designing the entire sports facility or focusing solely on the synthetic turf play area, based on varying degrees of approval
Mantle Installation - We handle the installation of the synthetic turf and all associated structures with utmost care
Ongoing Maintenance - Our commitment to excellence includes consistent maintenance to ensure optimal performance throughout the year
Play Area Redevelopment - We rejuvenate play surfaces by replacing the existing synthetic turf mantle with a fresh, new one.
Read also: Padel Court Manufacturers
Which padel court we supply
Italgreen has been a leader in synthetic turf production for 40 years, consistently leveraging the best technologies on the market through constant innovation and a commitment to environmental sustainability.
Utilizing cutting-edge processes of hot-dip galvanization and thermo-hardening powder coating, Italgreen's latest generation of Iron Padel Court is at the forefront of quality.
These courts are immune to deterioration, eliminating issues like rust and potential structural failures. As a result, Italgreen's padel courts boast exceptional resilience and prolonged longevity.
Moreover, Italgreen offers the flexibility to customize various components of the padel court structure, enabling you to create fields that are both unique and instantly recognizable.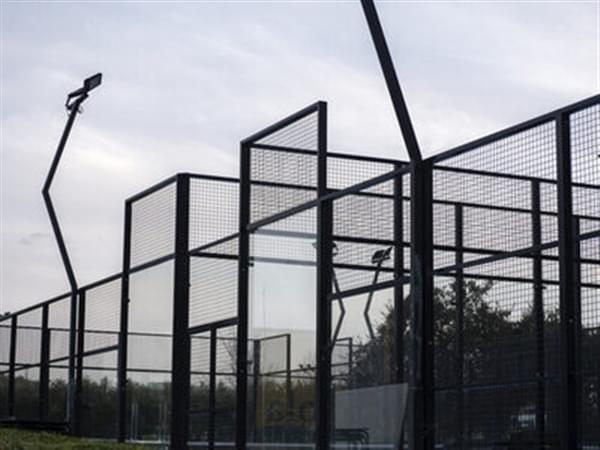 Our high-quality turfs
As a leading padel court supplier, we take immense pride in our exceptional offerings, including our range of high-quality turfs. Crafted with precision and designed for superior performance, our synthetic turfs elevate the playing experience on every padel court we create:
Padel Pro - Crafted meticulously with specialized 10mm textured polyethylene fibers, Padel Pro not only ensures a plush feel underfoot but also showcases remarkable resistance to UV fading and frost. Its unique design maintains a vibrant appearance even in the face of harsh weather conditions and the high elastic memory of these fibers guarantees immediate vertical recovery after foot traffic, ensuring the perfect ball rebound
Padel Fib - Another pinnacle of quality in artificial grass, Padel Fib boasts a 12-millimeter height. Its twined, fibrillated fibers are engineered to defy the detrimental impact of UV light, ensuring long-lasting performance and durability that stand the test of time.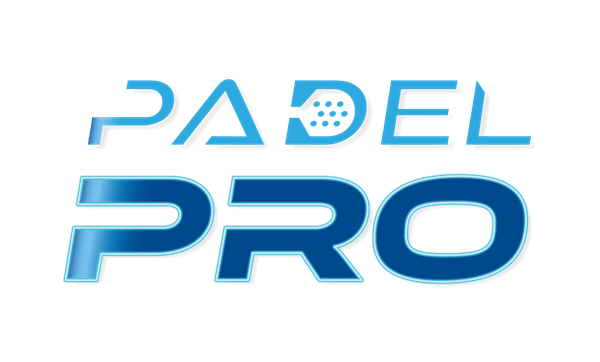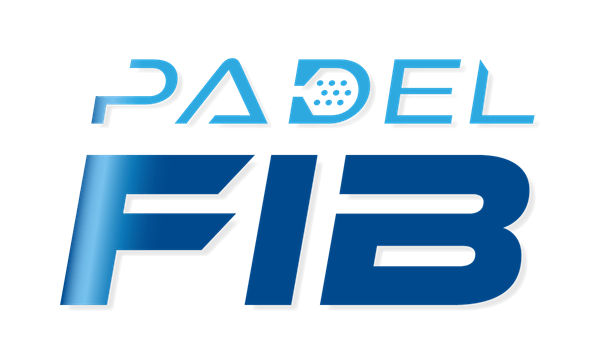 Rely on professionals, we can't wait to be your padel court supplier!