Padel court manufacturers: why choose Italgreen
Italgreen is one of the main padel court manufacturers in Europe and worldwide and offers high quality padel courts with the most complete service. Let's discover more.
If you are interested in realizing a new padel court, you should rely on Italgreen, one of the main international padel court manufacturers. With many installations realized in Italy but also abroad, including the US, Italgreen will provide you with the highest quality and professionalism.
On this page we delve into:
Our method for padel court installation
Italgreen is one of the most important padel court manufacturers in Italy and worldwide. Characterized by research, innovation, and great flexibility, Italgreen is able to provide customized synthetic fields in order to satisfy all needs.
Our method is structured into six main phases:
Production, through an accurate process from extrusion to the production of draining and antishock underlays;
Supply of synthetic turf only or in KIT complete with accessory materials;
Design of the entire sports center or only of the play area in synthetic turf, according to degrees of approval;
Installation of the mantle and all auxiliary structures as well;
Maintenance in order to guarantee excellent performance all year long;
Redevelopment of the play terrain, by replacing the previous synthetic turf mantle with a new one.
We provide a complete service to assist customers through their entire experience with us.
Characteristics of our Padel courts
Italgreen manufactures cutting-edge iron padel courts that utilize advanced techniques for exceptional durability and resistance. These courts undergo a state-of-the-art process involving hot dip galvanizing and thermo-hardened powder coating. This ensures that the courts are highly resistant to deterioration, preventing issues such as rust and structural failures.
Among the main features of the padel courts we manufacture you can find:
Rust resistance
No need for maintenance
Anti-corrosion from saltwater
Wind resistance up to 100 km/h
Fire resistance
Compliance with FIT and FIP specifications
With the rapid growth of sports centers adopting padel courts, it has become crucial to stand out and create unique, recognizable playing fields. Italgreen recognizes this need and provides the option to customize various components of the padel structure.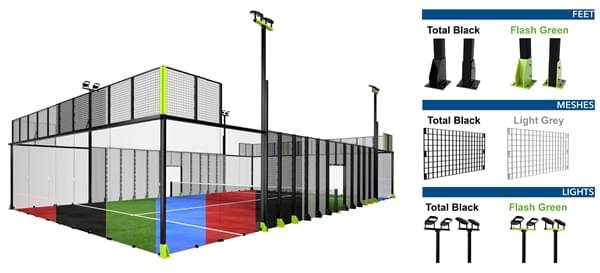 Find out more about our Iron Padel Courts!
The best products for the best courts
As a padel courts manufacturer, Italgreen has dedicated its expertise to developing two specific products tailored to customers' specific needs. By carefully studying the requirements of the sport, we have created synthetic turf surfaces that deliver optimal performance and playing experiences for Padel players: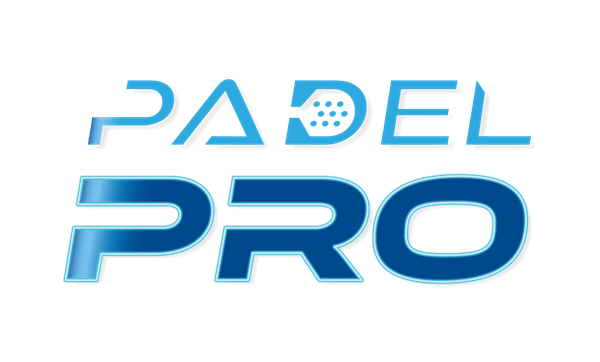 Padel Pro: it is the official mantle of the FIP, which sets the standard for comfort and aesthetics in synthetic turf for padel courts. Crafted with specialized 10mm textured polyethylene fibers, Padel Pro offers remarkable resistance to UV fading and frost. Its unique design maintains the vibrant appearance of the turf even under harsh weather conditions. The high elastic memory of the fibers ensures an immediate vertical recovery after foot traffic, resulting in a perfect ball rebound and offering natural torsion and optimal foot grip.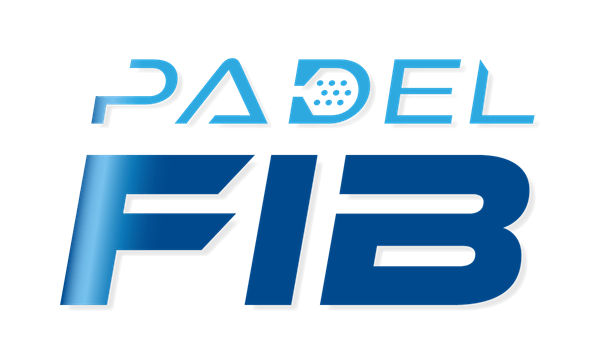 Padel Fib: this high-quality artificial grass surface has a height of 12 millimeters. It features twined, fibrillated fibers that are resistant to the damaging effects of ultraviolet (UV) light. It is built to withstand the test of time and ensures long-lasting performance and durability. The artificial grass surface boasts a high degree of shape memory, guaranteeing that the fibers quickly spring back into a vertical position after being stepped on.

Why Italgreen is one of the best padel court manufacturers
Italgreen expertise is able to reach every part of the world, in fact, is active also in the United States, where padel is becoming more and more popular, with an increasing installation of padel fields.
In particular, Texas, Florida, California, and New York State are the areas where Padel is best known and is taking the place of pickleball, primarily because of the younger target audience.
As a reliable padel court supplier, Italgreen keeps working on Research and Development in order to meet the needs of the American players, in particular from the "climatic" point of view. Florida, for example, is famous for being an area often hit by strong gusts of wind.
For this reason, Italgreen is working on its padel fields with the objective of improving its wind resistance parameters, in order to perfectly meet this specific requirement.
This is one of the reasons why Italgreen is becoming the favorite padel court manufacturer in the US.
In addition to this, choosing Italgreen will ensure you:
"Made in Italy" quality products ready for delivery;
Leadership in sports construction for more than 40 years;
Technical sponsor IPF, International Padel Federation;
Fiberglass structure unique in the world and patented, with zero maintenance.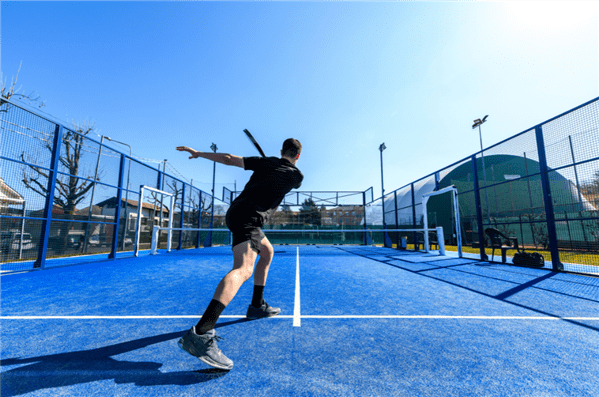 Italgreen for Miami's Wynwood Padel club
In December 2021, Italgreen had the opportunity to install two padel synthetic fields at Miami's Wynwood Padel Club, the largest padel club in the US, used for Miami's World Padel Tour training.
The type of turf used for the installation was the 12 Pro which, as we have seen, is the official blanket of the International Padel Federation.
Let's recall some of the main advantages:
Excellent ball bounce and sliding;
Perfect foot support and grip;
Shock absorption and energy return;
Excellent balance between grippy and slippery.
Are you interested in the installation of a new padel court?