Artificial Grass Suppliers
Italgreen is one of the most popular artificial grass suppliers in Europe, with several customers among private citizens, public and private companies, sport clubs and teams. We supply innovative solutions for both garden design and sport courts.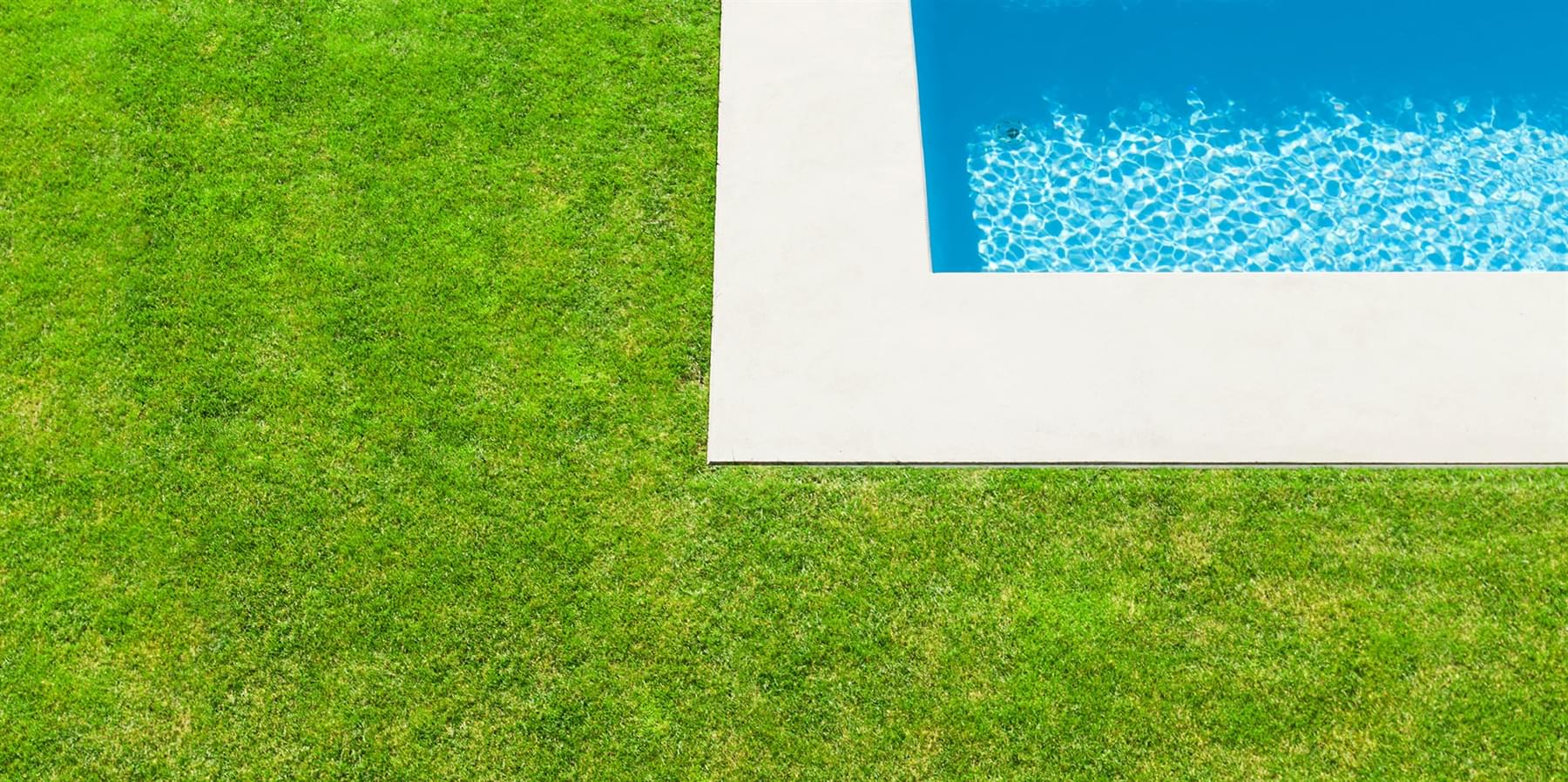 If you are looking for reliable artificial grass suppliers, Italgreen is ready to help you with several products, each designed for a specific application. With over thirty years of experience in the production and supply of synthetic grass turf, we developed the best design for every requirement.
We supply:
Artificial grass for landscape and garden design
Artificial grass for every kind of sports court
Supply of artificial grass for landscape and garden design
Italgreen's artificial grass for garden and landscape design is recommended for private and public gardens, green areas and flowerbeds, green installation in offices and public spaces. As international suppliers, we provide artificial grass worldwide.
The advantages of our solutions are:
Nontoxic and anti-shock artificial grass
Ideal for children and pets
Tear-resistant
Easy to clean and sanitize
No need of maintenance
Contact us for more information about artificial grass for landscape and garden design!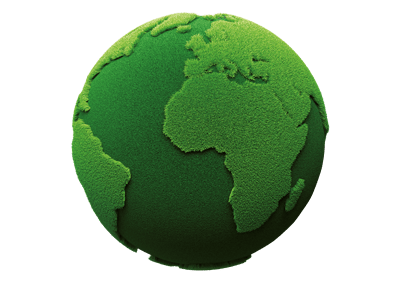 Supply of artificial grass for sport courts
Italgreen is among the most renowned suppliers of artificial grass for sport courts. Our customers include both premiere-league teams and small companies looking for high quality artificial grass for their sport fields.
We supply artificial grass for the following sports:
Football
Rugby
American football
Tennis
Padel
Golf
Hockey
Here are some of the most popular artificial grass products for the sports field:
DMD: DMD is an innovative artificial grass mantle with a special diamond shape. This particular design guarantees excellent resistance and high elastic memory, for a great ball bounce and natural feeling. In addition, the grass is resistant to ice and to UV rays. The two colours scheme results in a pleasant aesthetic effect and beautiful simulation of natural grass.
DOUBLE 4: the diamond shape comes back in this mantle and doubles, for a superior resistance and elastic memory. DOUBLE 4 is among the best artificial grass solutions for football and rugby. The design features a two colour scheme for best simulation of natural grass, which is gained also in the terms of tactile feeling and comfort of use and play.
GREEN 2000 HD: GREEN 2000 HD is a versatile artificial grass mantle, designed to fit to different sports like futsal, football, tennis and padel. This is the most requested and popular Italgreen's artificial mantle. The product is characterised by a smooth yarn made with high quality materials that guarantee resistance and long life. The two colour scheme provides an excellent aesthetic effect.
LESMO 3S: a three colour and three shaped artificial grass mantle, among the best solutions for football pitches. This product matches the winning features of the best mantles, combined in a revolutionary product. The result? Exceptional duration, incredible natural feeling, stunning aesthetic effect. This mantle gained the FIFA Quality and Quality PRO certification.
STADIUM HD: despite having been on the market for more than 15 years, this mantle is still requested for its versatility, softness and pleasant aesthetic effect. The twisted, smooth fibre yarn guarantees excellent comfort of use, natural feeling and best conditions for all foot sports. STADIUM HD is recommended for football, futsal, multi-sport and 8-a-side.
X-TEN: X-TEN is the softest among our artificial grass mantles and its incredible comfort has been described as like playing on velvet. Still, it guarantees excellent duration and resistance to wear, ice, weather condition and UV rays. The two colours scheme results in a beautiful aesthetic effect and realistic simulation of natural grass.
Are you interested in the supply of one of our artificial grass products?